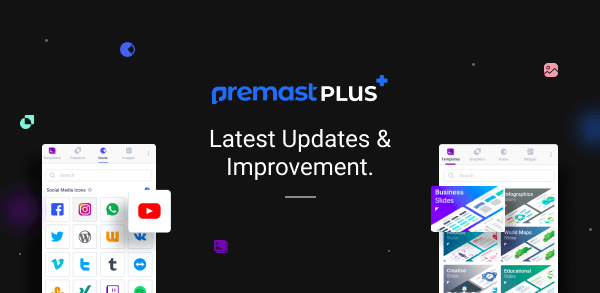 Premast Plus New Features and Cool updates "Version 2.1.11"
Omnia Abdelgawad
Hello everyone, at Premast we all are excited about Premast Plus, innovating so you guys have a more friendly and unique designing experience. In this article, we will shortly mention the new features over the past month and all the cool updates and extra fixes.
For those who don't know what Premast Plus exactly does, simply it's a tool that helps you create designs efficiently. A PowerPoint Plugin that contains nearly all kind of assets you need to create different designs  kindly check "Premast Plus" out
The thing about using the Plus is it saves you the hassle of tabs and searching with reaching low-quality or high-cost results. With Premast plus you are able to create unlimited PowerPoint designs all with professional and fully editable templates, graphics, icons, and images.
As we are on a continuous mission to improve and develop our platforms, here Premast Plus's new features, cool updates, and some extra touches 😉
Dark Mode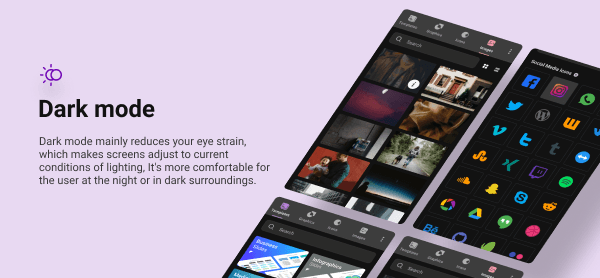 To enhance your experience we added the dark mode to Premast Plus plugin. As dark mode mainly reduces your eye strain, which makes screens adjust to current conditions of lighting, It's more comfortable for the user at the night or in dark surroundings. Now you can switch it on or off as you prefer and create content while feeling comfortable and on style.
Search Accuracy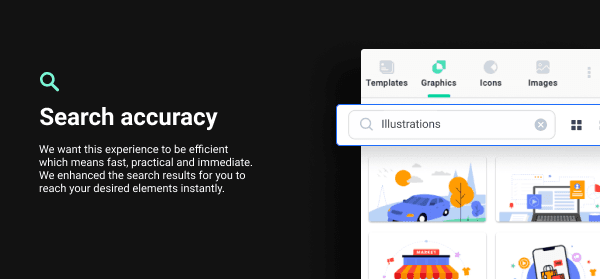 Our main focus in Premast Plus is to make it efficient which means fast, practical, and immediate. We enhanced the search results for you to reach your desired elements instantly. Now you can have a really time-efficient and accurate designing experience by exactly find what you are looking for.
UI Improvements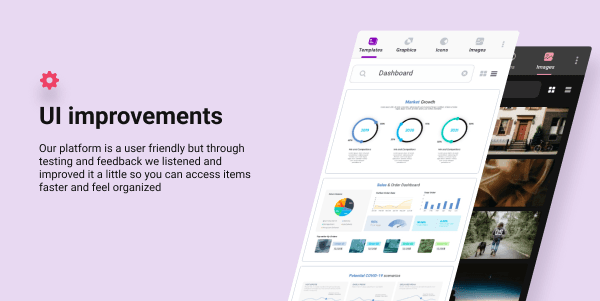 From the beginning, we are designing a platform that is user-friendly, but through testing and feedback, we listened and even improved it so you can access items faster and feel more organized. For example one of the things we changed to was Adding a single slide view option.
---
Updates Log "Version 2.1.11" 
New: added the dark mode
New: enhance the search logic to get a more accurate result
New: Add a single slide view option
New: Update the UI 
Fix: No Search result Get all Items
Fix: No "View more" button on the search result page
Fix: login failed message conflict with no search message
Fix: The first item in templates didn't open
---
We are on a continuous mission to develop and improve our platforms. Having the mission of enabling everyone to design and create their content to speak out ideas, solutions, and emotions. Sharing updates and new horizons with you have become our beloved habit so stay tuned for more.
And we remind you that Premast Plus was featured among the top 5 Product on Product Hunt, you can check it out and share your feedback,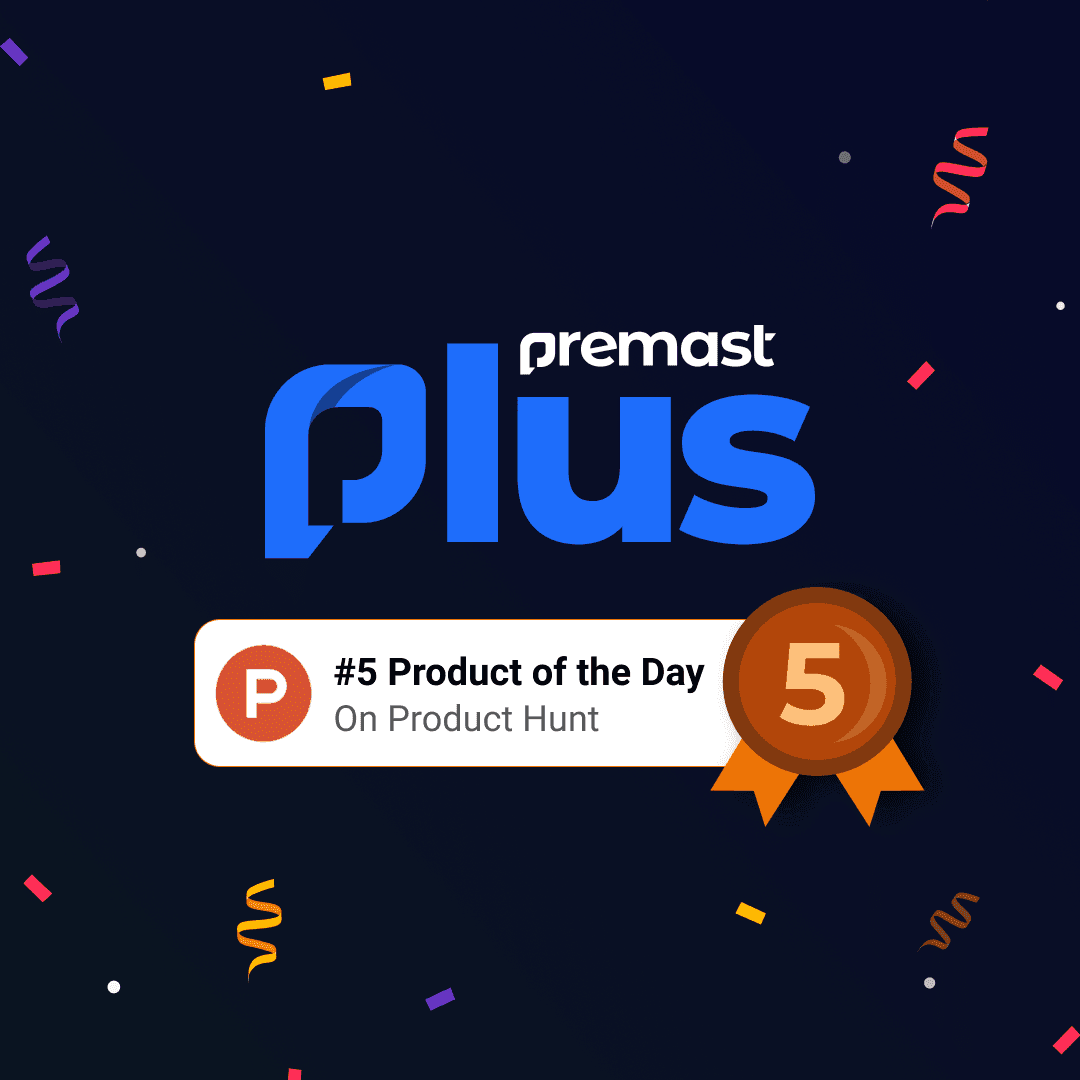 If you want to know how we did it you can check it from this article 
And don't forget to check Premast Template for full presentation in different categories <3
Spread the word
Start for free.
Design, manage and share your Presentation and branded content