Recently Added Templates & Ecology Illustrations from Premast Plus
Omnia Abdelgawad
Presentation designs are an important part of any presentation. The design of your presentation can make or break your pitch. Designing a presentation is not easy, but there are many templates and trends to choose from to help you get started.
There are many different categories of presentations that you can design: PowerPoint presentations, Google Slides presentations and you can use included assets to design other projects. You can even design your presentation online with these tools!
In this article, we will take a look at the new templates for perfect presentations.
Templates
We all know that the presentation is a crucial part of the design process. It helps the customer understand what your interior design will look like and how it will fit in their home.
In today's fast-paced world, it can be hard to find time to create a good presentation for your customer. But now you don't need to worry about it anymore! We have created 12 new templates for you that will make your presentation look amazing and professional.
---
Medical Team Slides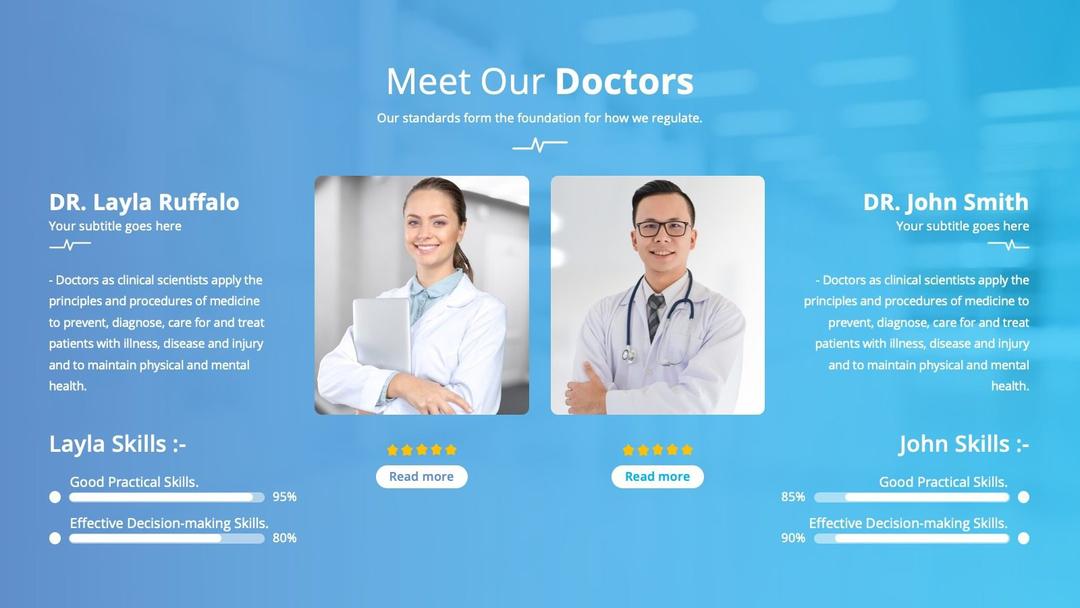 Presentation templates are a great way to save time. They save you from the stress of creating a presentation that is not personalized and the pressure of making it perfect. The templates are a great way to introduce your team of doctors to patients or clients. They help you promote your services and they can be used as marketing tools for your medical practice.
---
Different Infographics Slides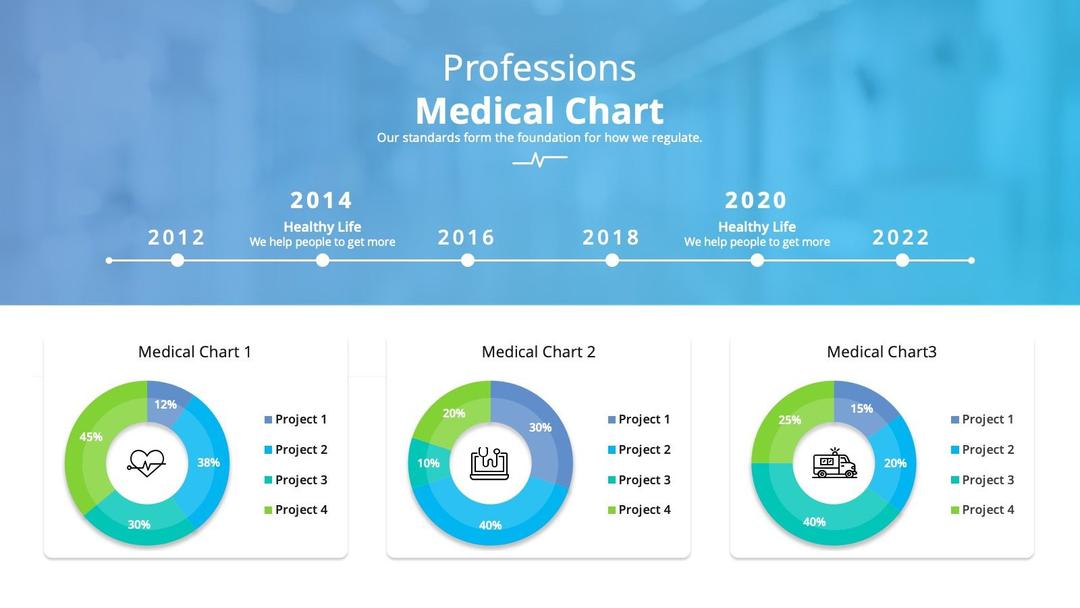 Infographics are the best way to present your data. They can be used in presentations, on social media, and in your blog posts.
There are many infographics templates available on Premast Plus which you can use to create your own presentation. There are also templates that you can use for social media posts, blog posts, and other marketing materials.
---
Ecology Illustrations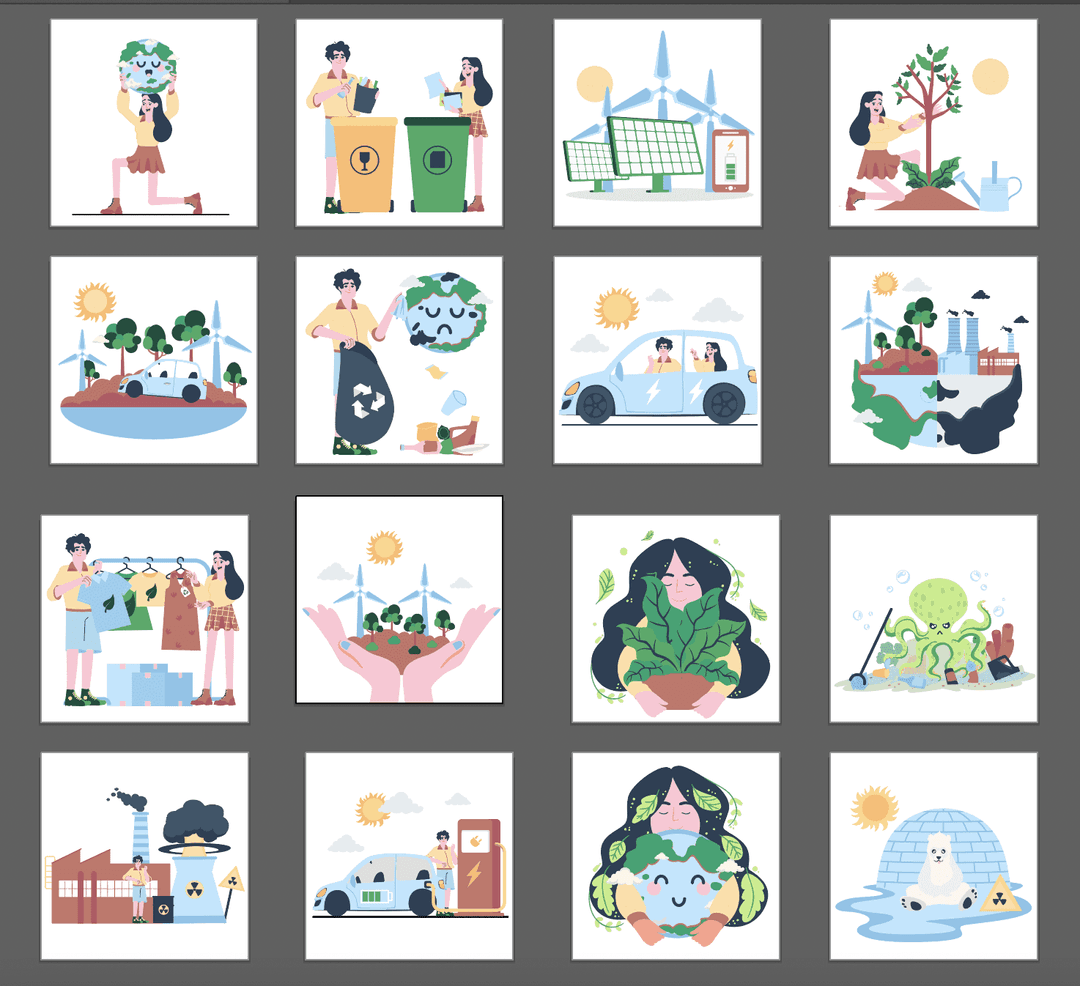 Ecology Illustrations from Premast for all creative projects. These unique illustrations are created to fit projects about the environment and sustainability. Green lives need art that can express how to deal with our surrounding environment.
These ecology illustrations are fully editable and can be customized to fit your brand and project needs. Get it now.
Spread the word
Start for free.
Design, manage and share your Presentation and branded content