Real Estate Icon Set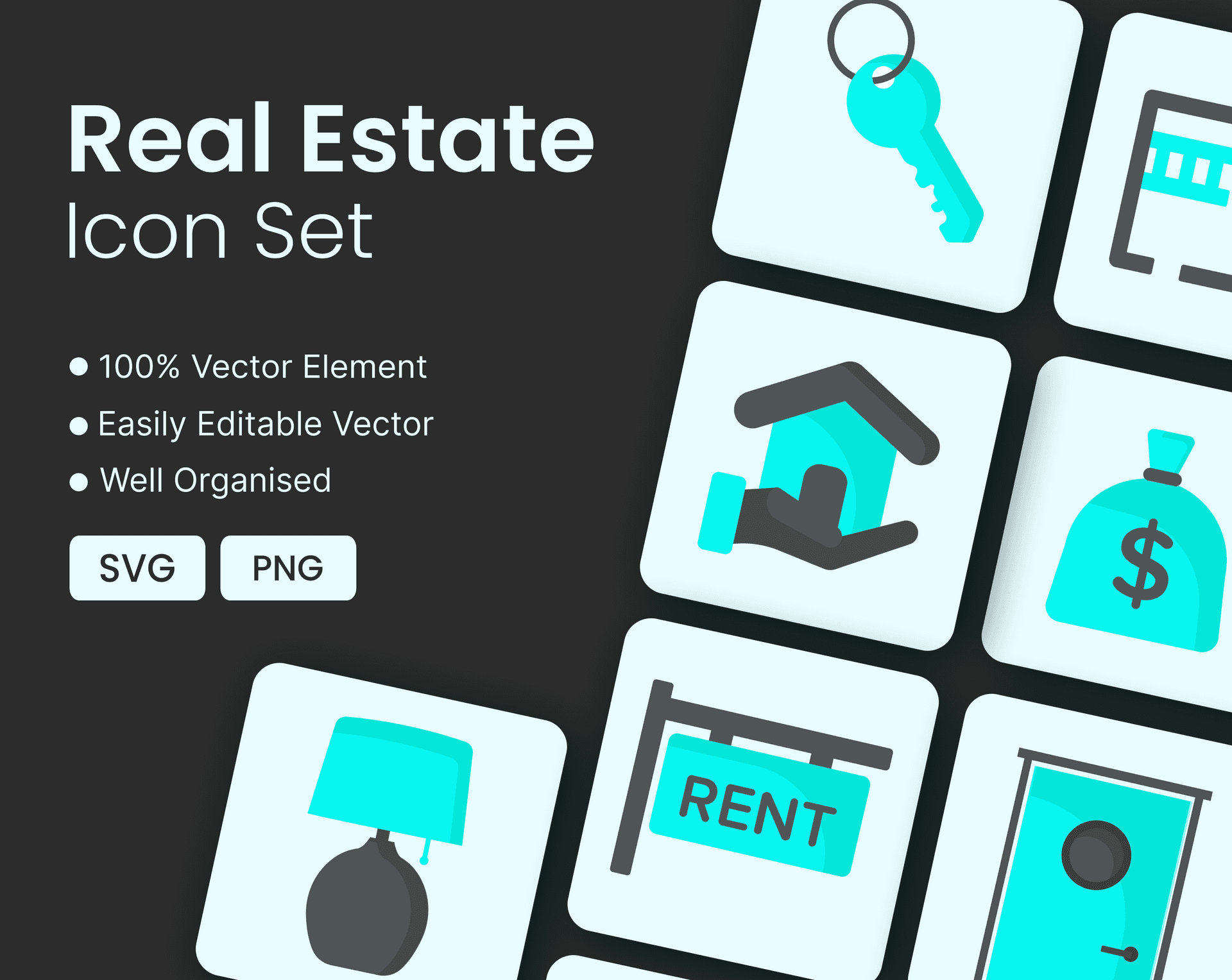 Each icon in our "Real Estate Icon Set" is a visual masterpiece, designed to enhance your marketing materials, presentations, and websites. This icon set covers the entire spectrum of real estate, including icons for homes, apartments, commercial properties, agents, keys, mortgages, and more. Whether you're a real estate agent, developer, investor, or designer, these icons will add a touch of professionalism and style to your projects. With their crisp details and modern aesthetics, they're perfect for making your listings, brochures, and digital content stand out from the competition.
Don't miss the opportunity to make your real estate brand shine. Download the "Real Estate Icon Set" now and watch your marketing materials transform into eye-catching, professional assets that leave a lasting impression on your audience!
Want Custom Designs?
Get your presentation custom designed by us, starting at just $5 per slide, based on this template or any other style needed
Request for $5