Dashi Annual Plan Dashboard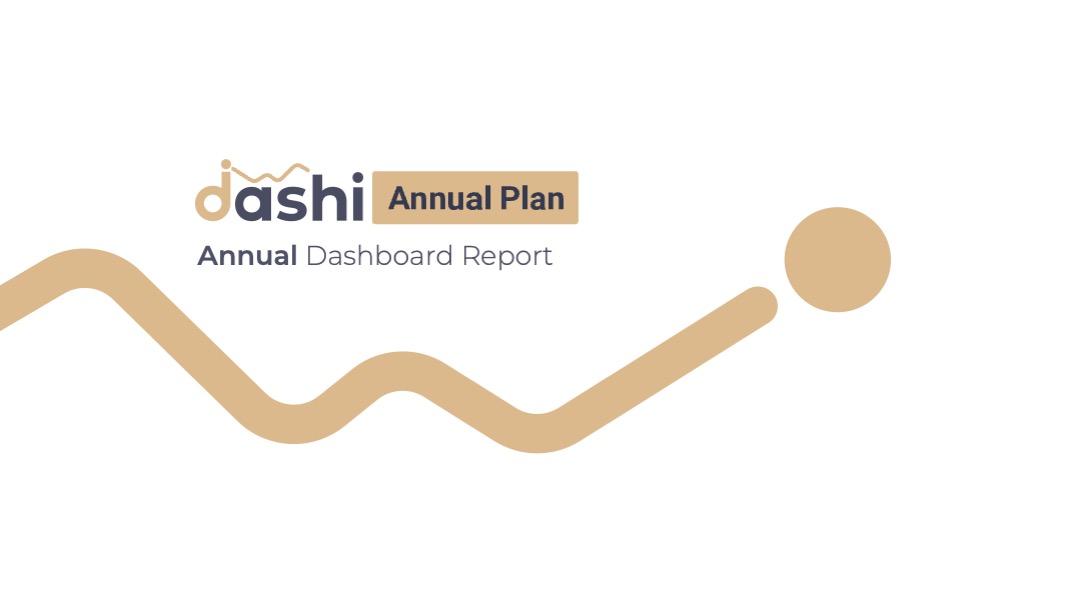 This "Dashi Annual Plan Dashboard" template is a powerful tool designed to streamline and enhance your strategic planning and management processes. With a clear and concise layout, this dashboard provides a comprehensive overview of your organization's annual goals, objectives, and key performance indicators (KPIs).
This user-friendly template offers a visual representation of your annual plan, allowing you to track progress, make data-driven decisions, and communicate effectively with your team and stakeholders. It features customizable widgets and charts to display critical information, such as financial projections, project timelines, and performance metrics.
The "Annual Plan Dashboard" empowers you to set clear targets, monitor achievements, and adjust strategies in real time. Whether you're managing a business, a project, or any other annual plan, this template simplifies the planning and execution process, fostering accountability, transparency, and a deeper understanding of your organization's progress toward its long-term objectives. Make data-driven decisions, align your team, and drive success with the "Annual Plan Dashboard" template.
Example of included content:
Business Plan.
Marketing Plan.
Sales Plan.
SEO Plan.
Features:
30unique slides.
Clickable sidebar
16:9 aspect ratio (HD screen).
Based on the master layout.
light and dark background
All elements are fully editable.
Easy drag and drop image.
Free fonts file used.
Fast and free support
Want Custom Designs?
Get your presentation custom designed by us, starting at just $5 per slide, based on this template or any other style needed
Request for $5