Artificial Intelligence Icon Set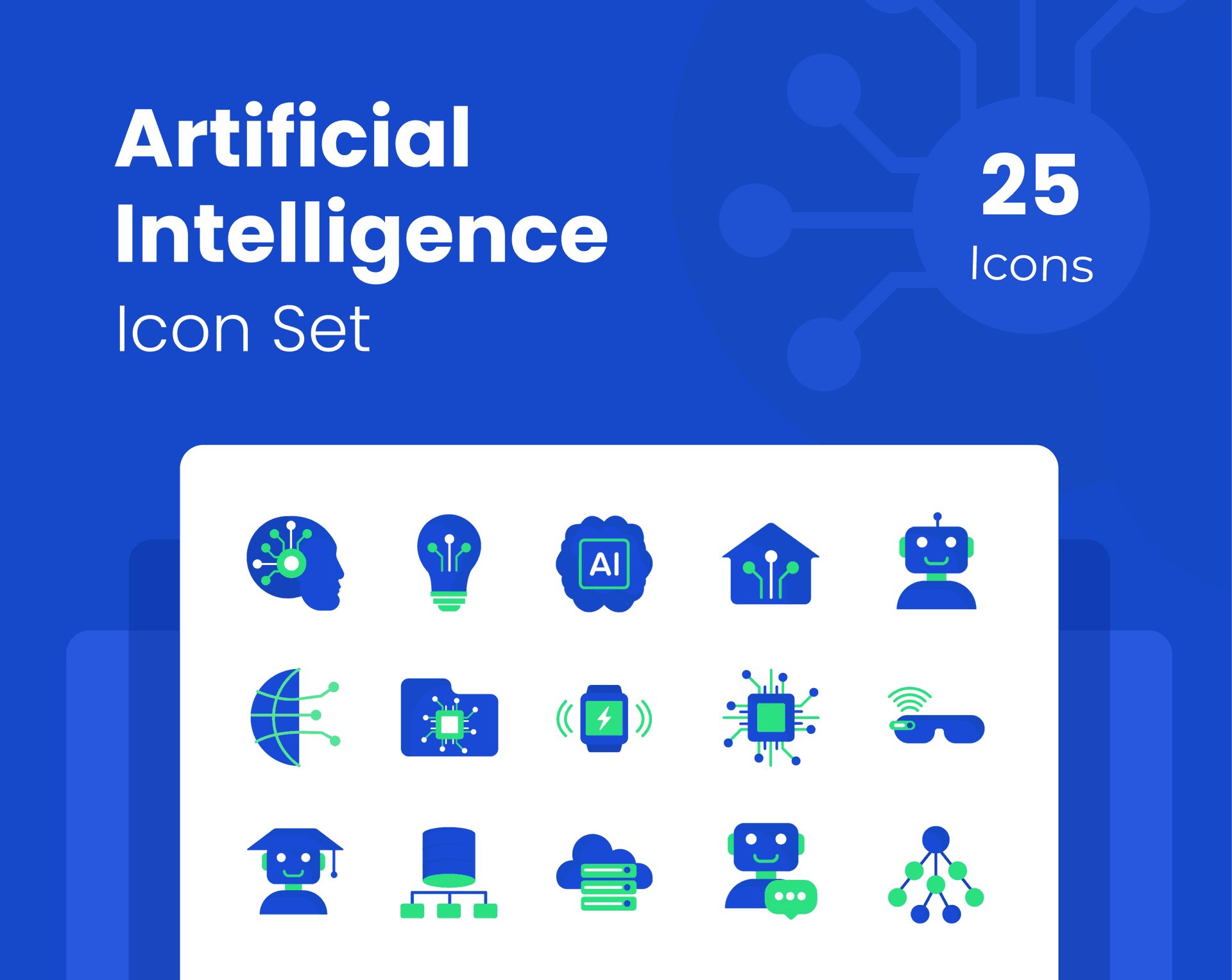 Dive into the world of tomorrow with our fantastic "Artificial Intelligence Icon Set." This collection features icons that show the exciting aspects of AI technology. Whether you're a tech lover, a student, or a business pro, these icons are here to help you explain AI in a snap.
From robots to intelligent brains, each icon is carefully created to tell a story about artificial intelligence. You can use them to jazz up your presentations, websites, or school projects. No more confusion – these icons make AI ideas super easy to get.
Bring AI to life with visuals that everyone gets. Grab the "Artificial Intelligence Icon Set" now and add a futuristic twist to your designs and projects. Let these icons be your AI buddies, guiding you through the incredible world of artificial intelligence.
Want Custom Designs?
Get your presentation custom designed by us, starting at just $5 per slide, based on this template or any other style needed
Request for $5