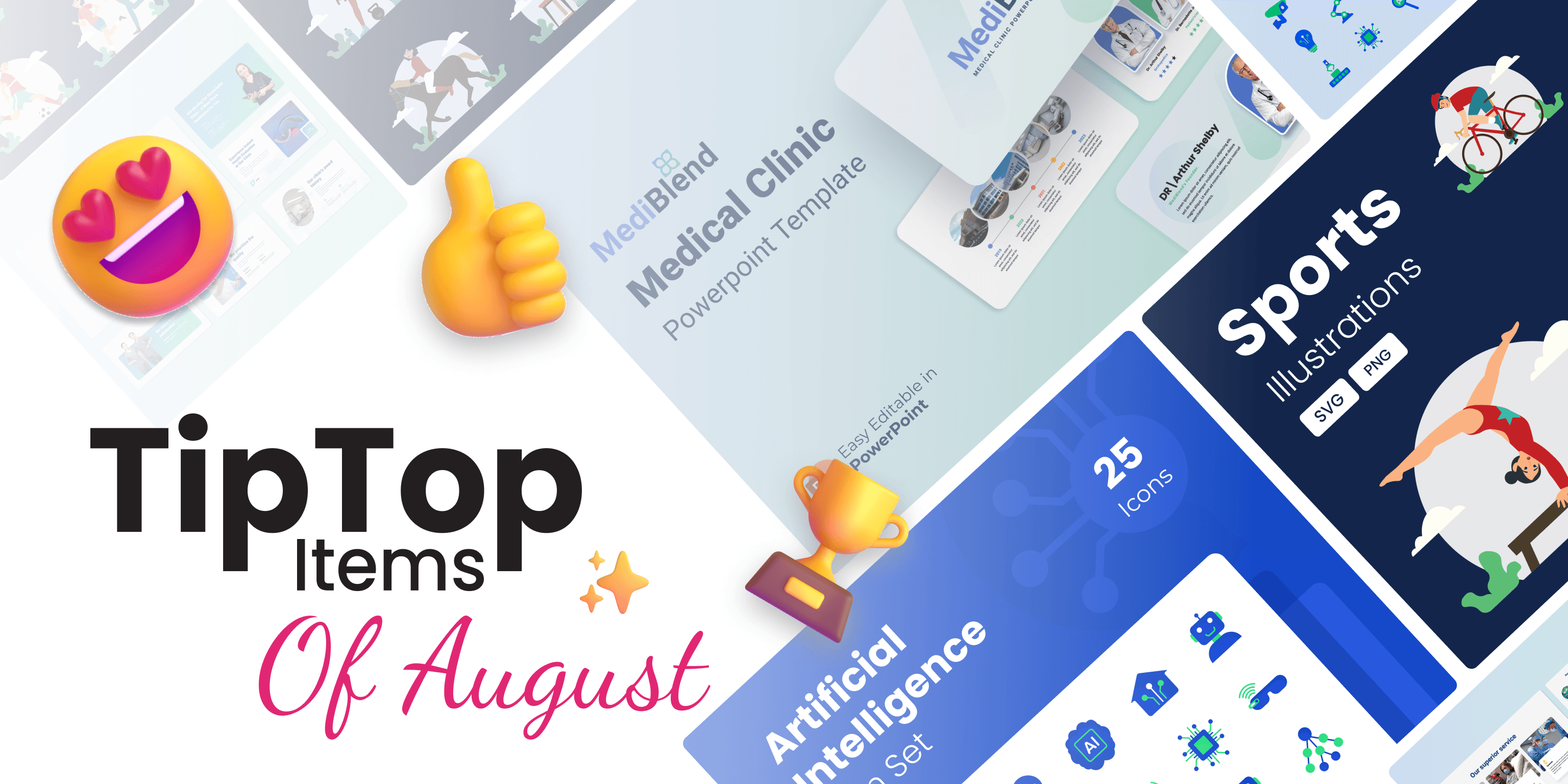 TipTop Items of August
Samir Rashed
Elevate your presentations with Premast's August TipTop Collection! Discover a world of visually stunning templates, icons, and graphics that will transform your presentations into captivating masterpieces.
Whether you're presenting to your boss, colleagues, or clients, the impact of a well-designed presentation cannot be underestimated. Premast's TipTop items are your secret weapon for creating presentations that effortlessly command attention and convey information with style.
Designed to be user-friendly, even for those without design experience, our TipTop items empower you to craft presentations that leave a lasting impression. Don't miss out on the latest collection's featured highlights – your gateway to presentation excellence in August.
MediBlend – Medical Clinic PowerPoint Template
"MediBlend -Medical Clinic PowerPoint Template" – your all-in-one solution for delivering compelling and professional medical presentations with ease. Designed meticulously by expert graphic designers and medical professionals, this template empowers you to captivate your audience and leave a lasting impact.
Immerse yourself in a world of creativity with the template's versatile slides, showcasing sleek and modern designs that perfectly complement medical-related content. Featuring a soothing color palette and intuitive layout, it effortlessly enhances the visual appeal of your data and key messages, making complex medical concepts easily understandable. Download Now
Artificial Intelligence Icon Set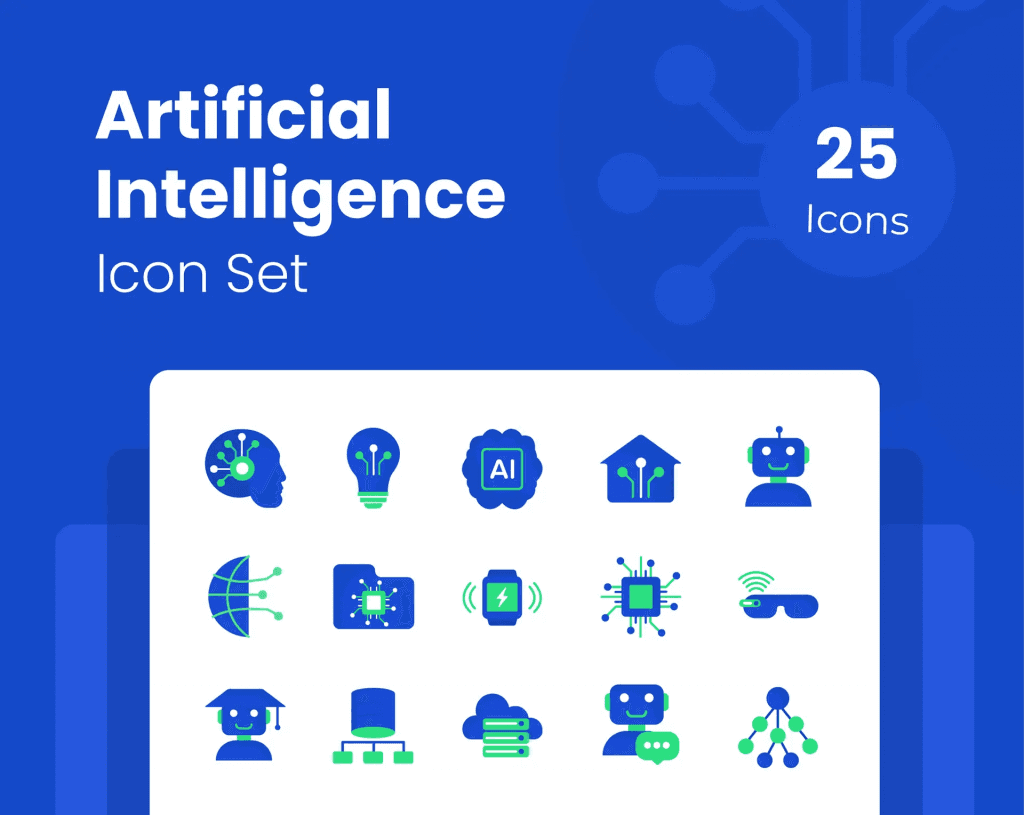 Dive into the world of tomorrow with our fantastic "Artificial Intelligence Icon Set." This collection features icons that show the exciting aspects of AI technology. Whether you're a tech lover, a student, or a business pro, these icons are here to help you explain AI in a snap.
From robots to intelligent brains, each icon is carefully created to tell a story about artificial intelligence. You can use them to jazz up your presentations, websites, or school projects. No more confusion – these icons make AI ideas super easy to get. Download Now
Sports Illustrations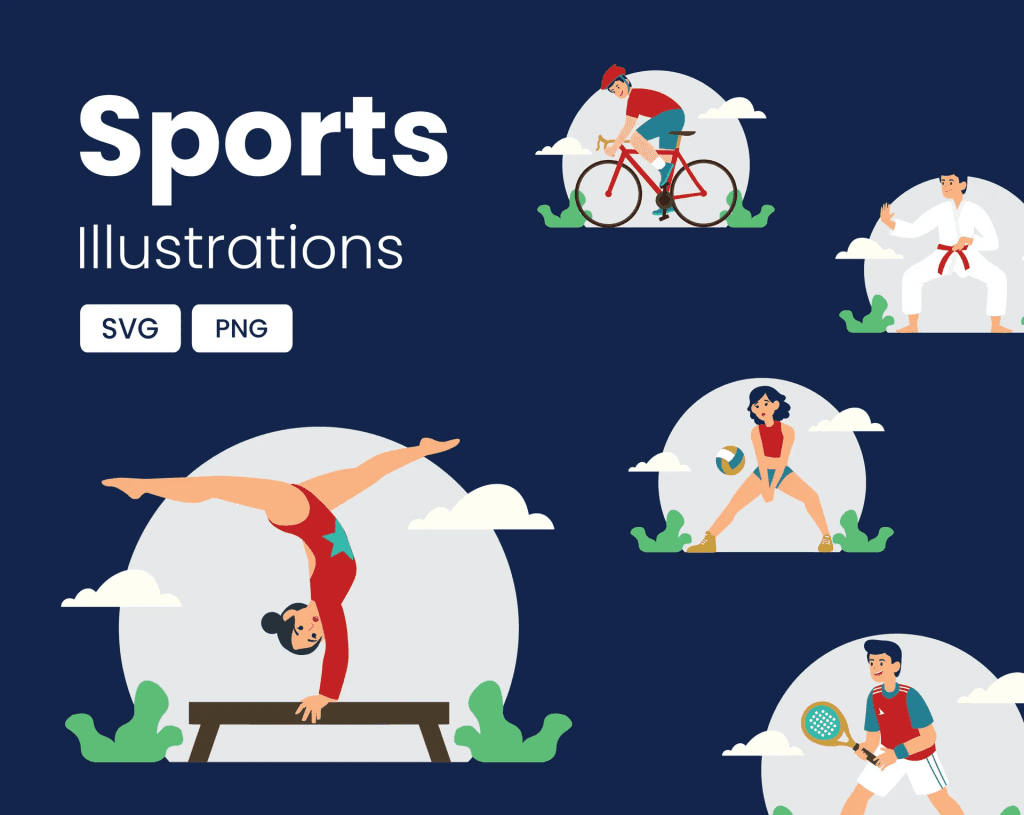 "Sports Illustrations," is a vast collection of stunning illustrations capturing iconic moments and legendary athletes, these illustrations offer a unique visual journey for sports enthusiasts of all ages. Immerse yourself in the thrilling action and awe-inspiring artistry, celebrating the spirit of competition and human achievement. Whether you're a die-hard fan or an art enthusiast, "Sports Illustrations" is a must-have, offering endless inspiration, unmatched creativity, and the chance to relive your favorite sporting memories in an entirely new and captivating way. DownLoad Now
Try Premast today to design, manage, and share your Presentations and branded content professionally in Minutes
Spread the word
Start for free.
Design, manage and share your Presentation and branded content