Sports Illustrations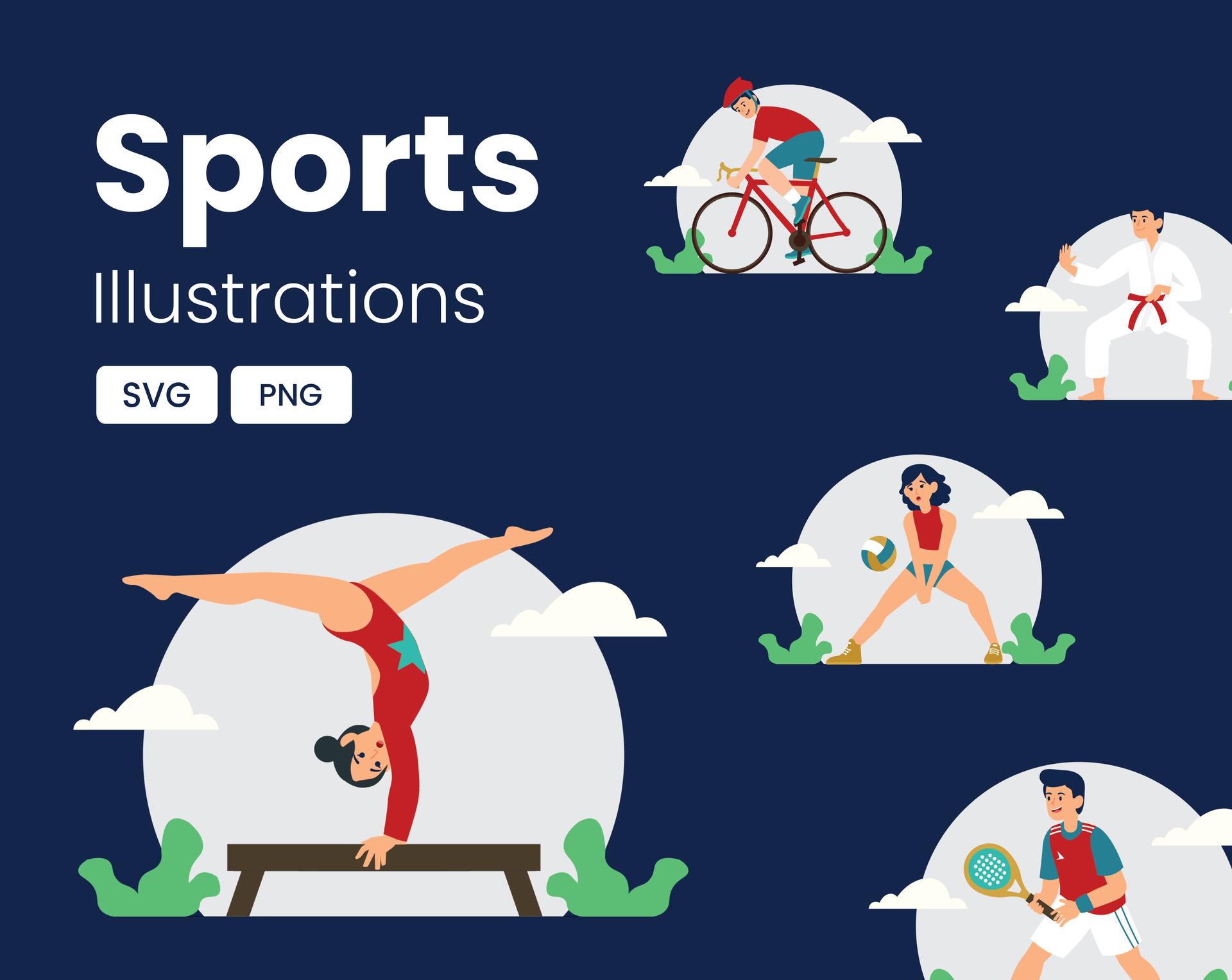 "Sports Illustrations," is a vast collection of stunning illustrations capturing iconic moments and legendary athletes, these illustrations offer a unique visual journey for sports enthusiasts of all ages. Immerse yourself in the thrilling action and awe-inspiring artistry, celebrating the spirit of competition and human achievement. Whether you're a die-hard fan or an art enthusiast, "Sports Illustrations" is a must-have, offering endless inspiration, unmatched creativity, and the chance to relive your favorite sporting memories in an entirely new and captivating way.
Download now and elevate your love for sports!
Want Custom Designs?
Get your presentation custom designed by us, starting at just $5 per slide, based on this template or any other style needed
Request for $5