What is Hyperledger - Introduction PowerPoint Template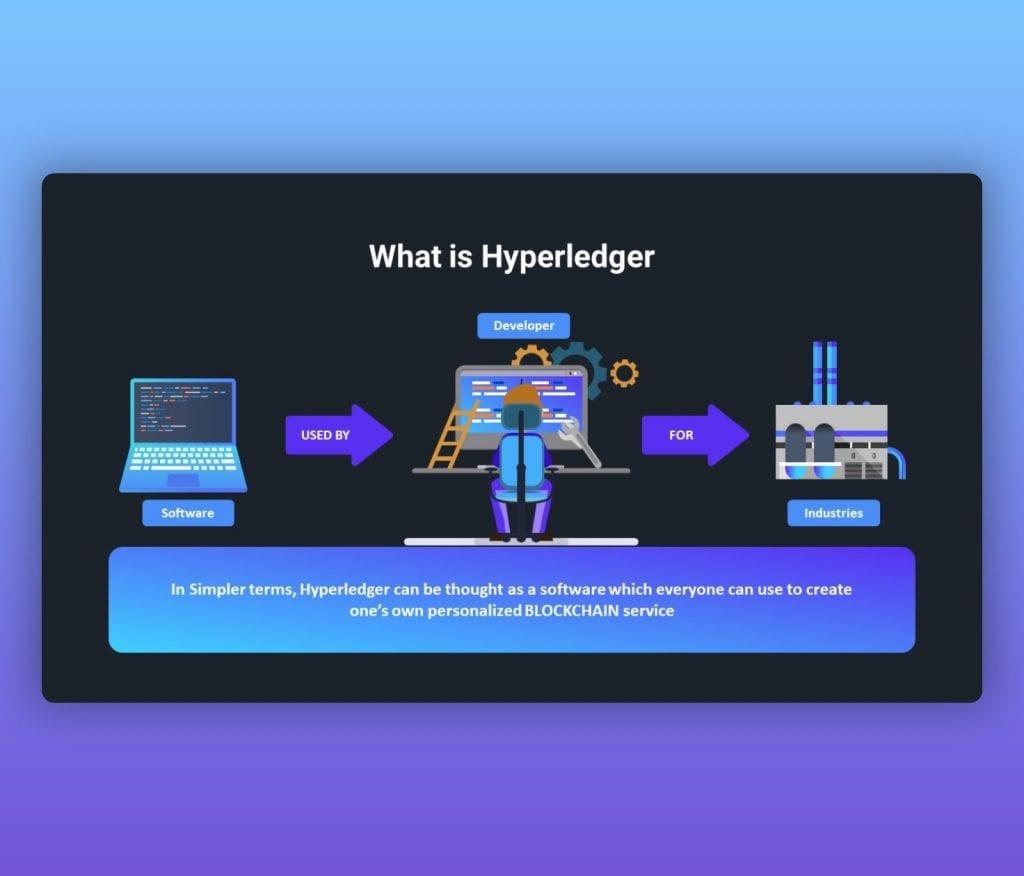 What is Hyperledger technology? for those who doesn't know, hyperledger is a framework used to develop applications and solutions. It is a versatile one that is used for a lot of purposes. One of the main approached that using Hyperleger is Blockchain. If you are interested about Hyperledger ppt slide, here you are knock yourself out and make it all yours. The infographic slide is totally editable, you can add yo it or remove some. You can change the placement and sizes of it's component. When it comes to the colors, there is a wide range of choices to choose from. Add quality designed slide to your PowerPoint presentation now.
---
Premast recommendation: check this amazing blockchain ppt presentation
Want Custom Designs?
Get your presentation custom designed by us, starting at just $5 per slide, based on this template or any other style needed
Request for $5