Di-Art AI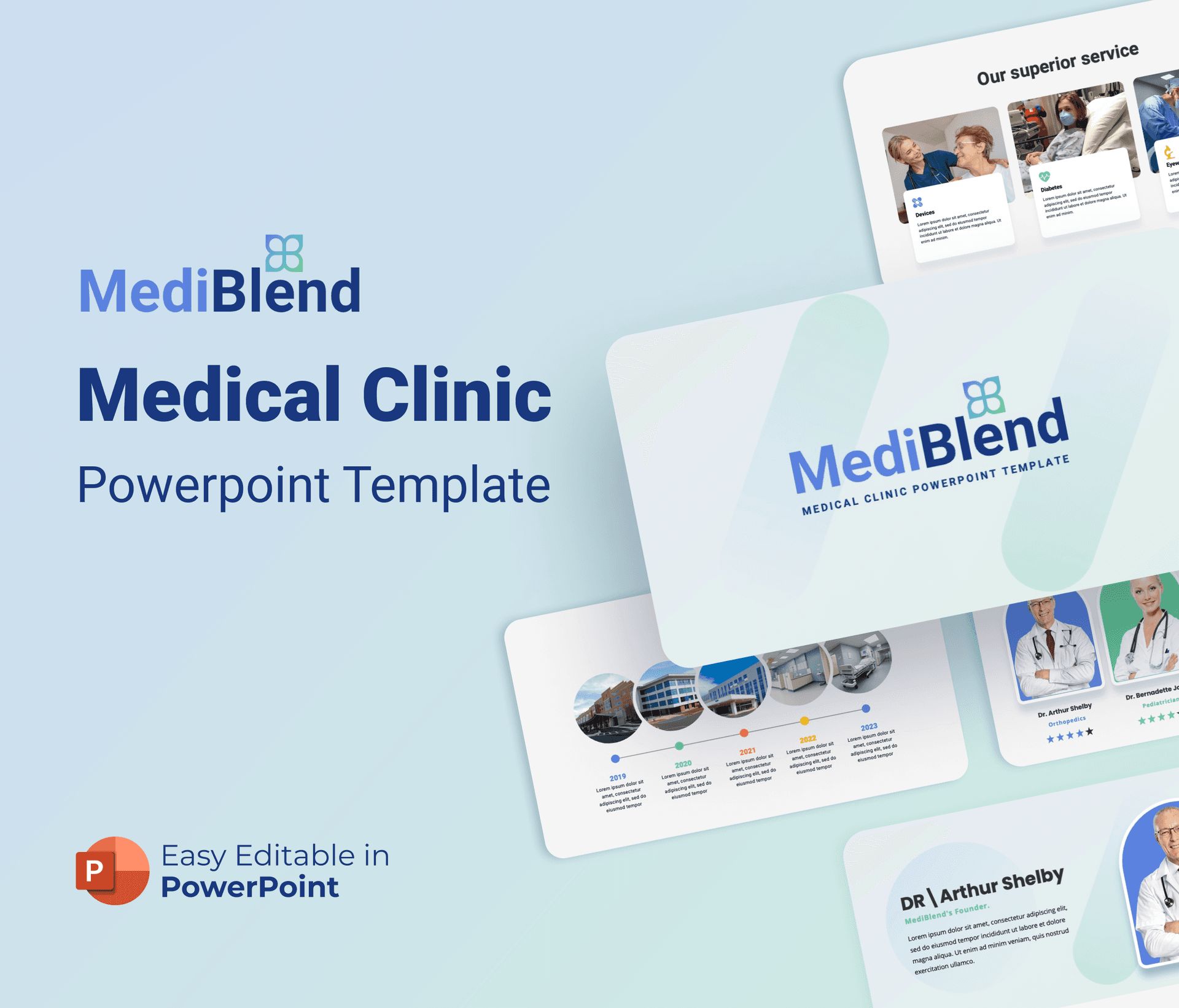 Di-Art AI Digital Art Presentation Template is your ultimate tool to captivate audiences and elevate your creative presentations to new heights. This innovative template is a game-changer, seamlessly merging the world of artificial intelligence with the realm of digital artistry.
With this template, you'll have access to a vast array of stunning visuals, meticulously crafted by AI algorithms to evoke emotions and inspire awe. Each slide is a masterpiece on its own, featuring vibrant colors, intricate details, and harmonious compositions that will leave your viewers spellbound.
Whether you're an artist, designer, marketer, or simply a creative soul, this template offers endless possibilities. Customize each slide effortlessly with your own content, from images and text to animations and transitions, to create a truly unique and impactful presentation.
Impress your clients, colleagues, or audience members with the seamless integration of AI-generated digital art. Embrace the future of creativity and harness the power of AI with the AI Digital Art Presentation Template. It's time to make your presentations unforgettable.
Example of included content:
About Us slides.
Purpose of presentation
Entertainment industries.
Advantages & disadvantages of digital art.
Capabilities of digital art.
Our portfolio.
Importance of digital art.
Our pricing plan.
Phone Mockup.
IPad Mockup.
MacBook Mockup.
Browser Mockup.
Foldables Mockup.
Thank you.
Features:
 30 unique slides.
Fully animated
Dark and light background.
16:9 aspect ratio (HD screen).
Based on the master layout.
10 premade color
light and dark backgrounds
all elements are fully editable.
easy drag and drop image.
free fonts file used.
fast and free support
Want Custom Designs?
Get your presentation custom designed by us, starting at just $5 per slide, based on this template or any other style needed
Request for $5