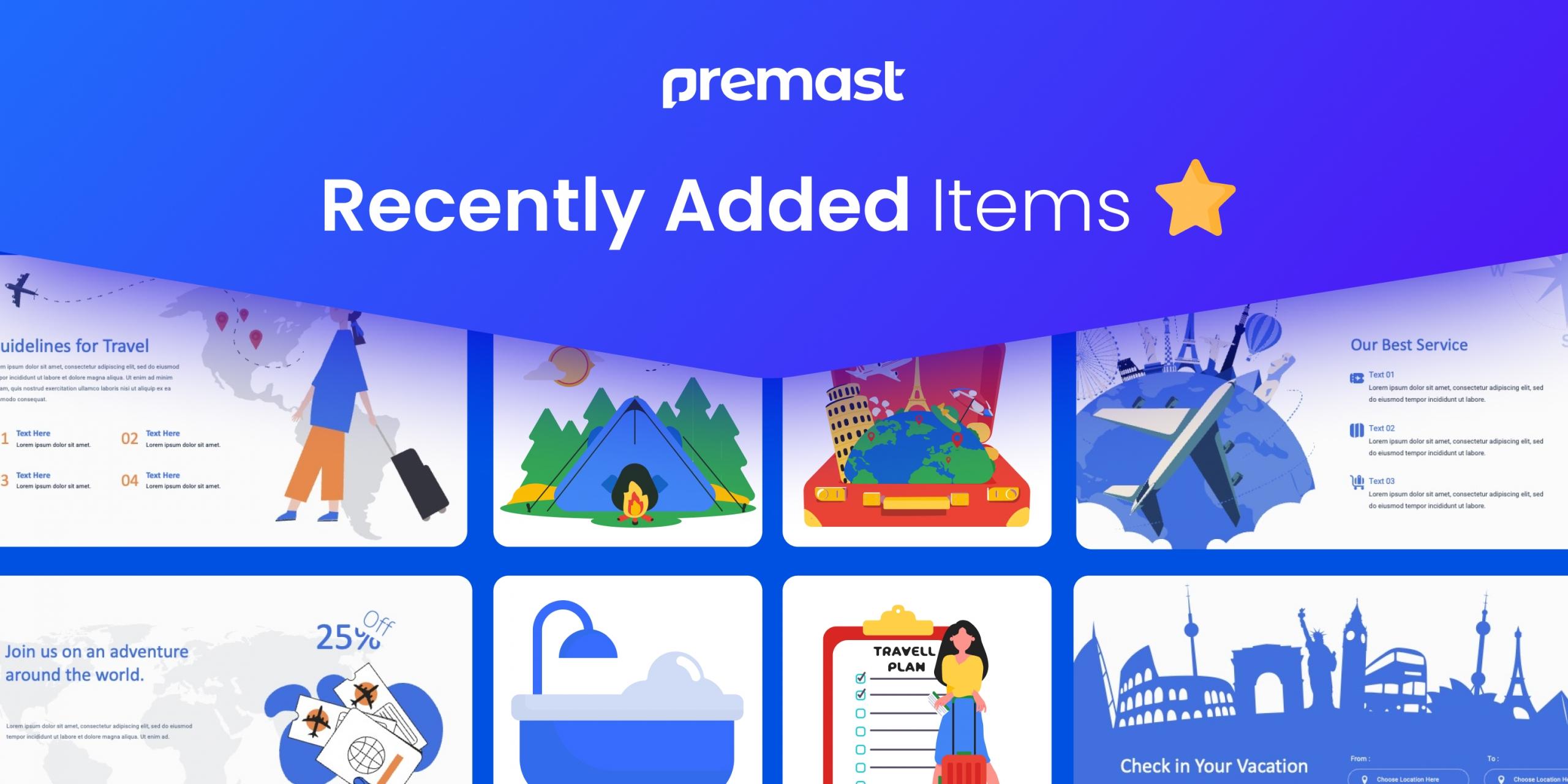 Stunning New Templates and Graphics to Elevate Your Presentations|Recently added items ✨
Samir Rashed
Our presentation templates and graphics are constantly being updated with new and exciting designs. Whether you're looking for a modern layout or eye-catching graphics, we have something to help you create stunning presentations that will capture your audience's attention. So what are you waiting for? Check out our recently added items.
---
Travando (Travel Agency Presentation) 🧭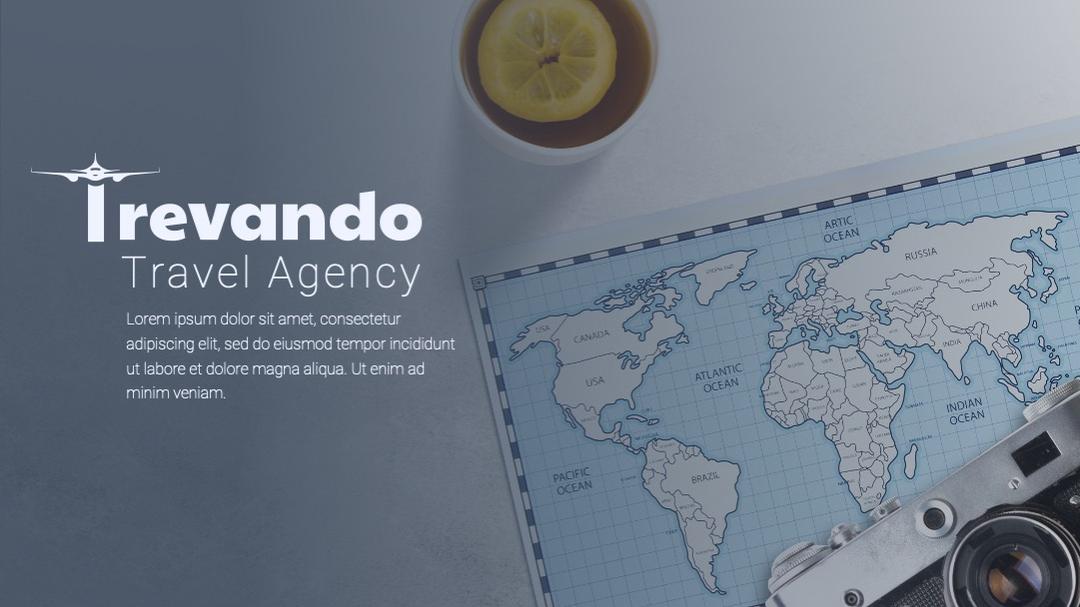 Travando (Travel Agency Presentation) is a professional template that informs your audience about services offerings, structure, travel guidelines, most popular travel destinations, resources, online travel booking, etc. Moreover, it covers the mission, vision, Strengths, weaknesses, opportunities, threats, tours, and best services, best portfolio offered by our agency. Use Now ⭐️⭐️⭐️⭐️⭐️
---
Hotel Services Icon Pack 🏨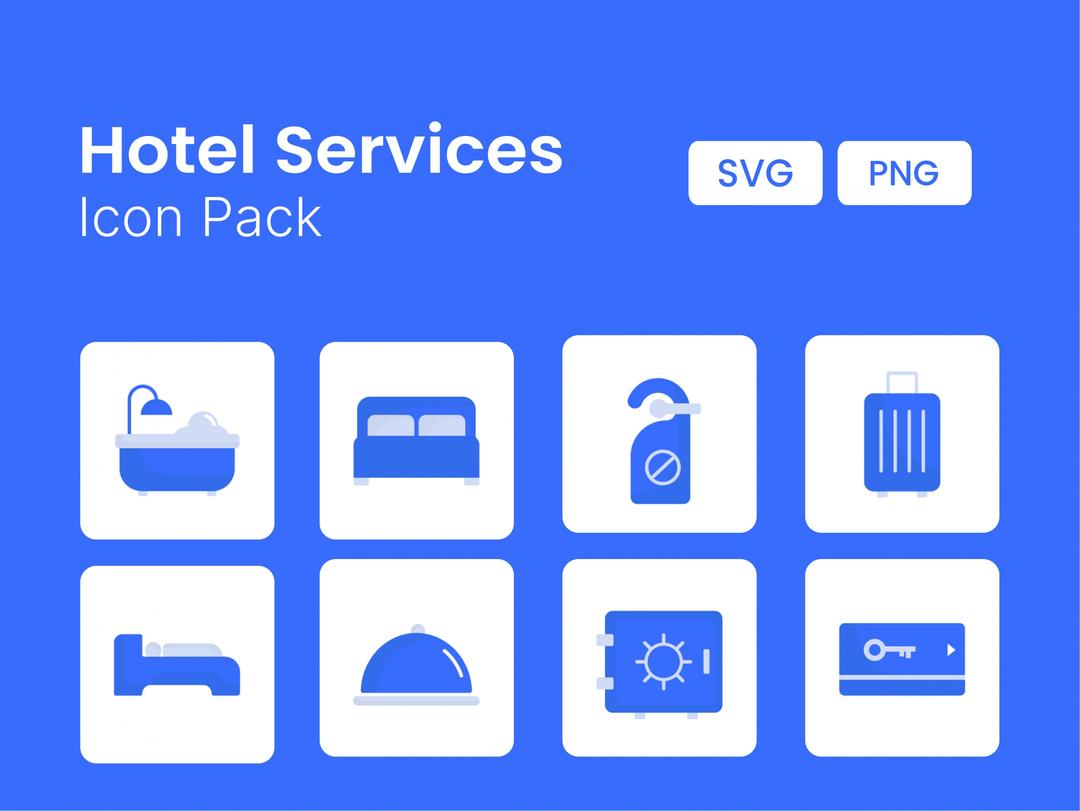 Hotel Services Icon Pack is essential for creatives to have options to choose from. These icons help you to attract your audience due to the high quality of icons and graphics. It includes all hotel facilities icons such as bed, hotel, spa, travel bags, meals, amenities, duties of room service, sofa, key cards, travel, bath, services, newspapers, taking orders, keys, fridge, television, clinic, money transfers, and more. Use Now ⭐️⭐️⭐️⭐️⭐️
---
Travel Illustrations ✈️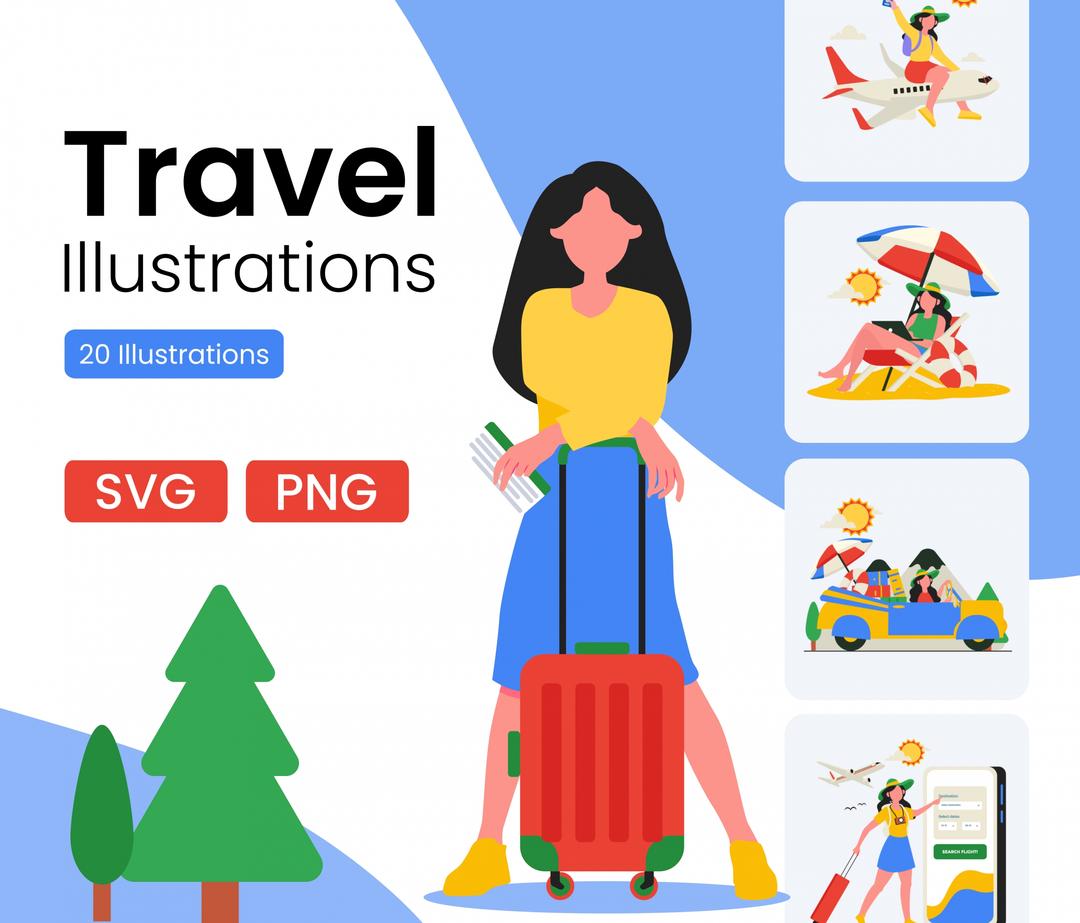 Travel Illustrations can be used to present your presentation with high-quality and memorable appearances in order to attract the audience's attention. These icons include luggage labels, camps, beaches, kayaking, transport, compass, passport, etc. It helps you to make your presentation significant and attention-grabbing with the help of high-quality visuals, icons & graphics. Use Now ⭐️⭐️⭐️⭐️⭐️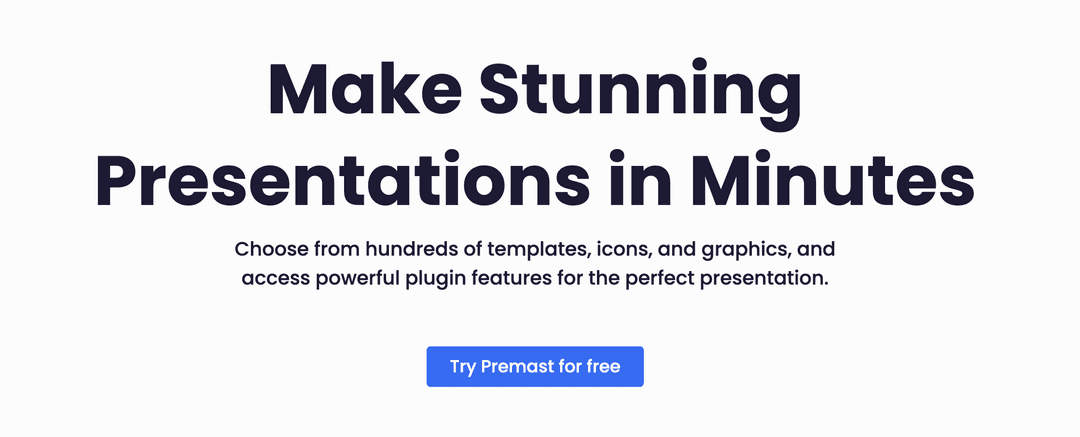 Spread the word
Start for free.
Design, manage and share your Presentation and branded content