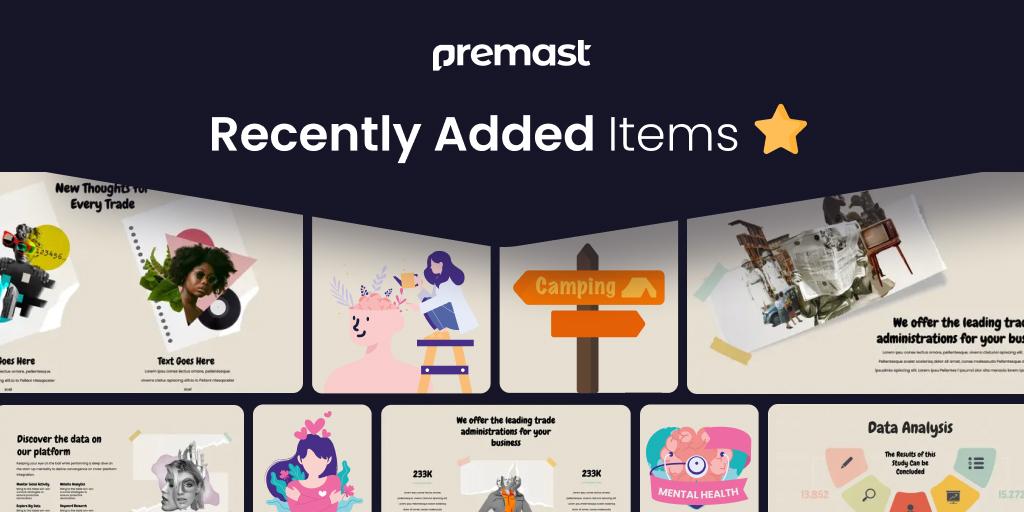 Our Fresh Batch of Eye-Catching Templates and Graphics in June!
Samir Rashed
At Premast, we believe that presentations should never be static. That's why we continuously strive to bring you the latest and most innovative designs in our collection of presentation templates and graphics. Whether you're looking for a sleek and modern layout or eye-catching graphics to make your slides pop, we've got the tools you need to captivate your audience.
Your presentations are your chance to shine and make a lasting impact. With our constantly evolving library, you can stay ahead of the curve and create presentations that stand out from the crowd.
So, why wait? Check out our latest additions today and elevate your presentation game to new heights!
Ruyga – Digital Marketing Agency Presentation Template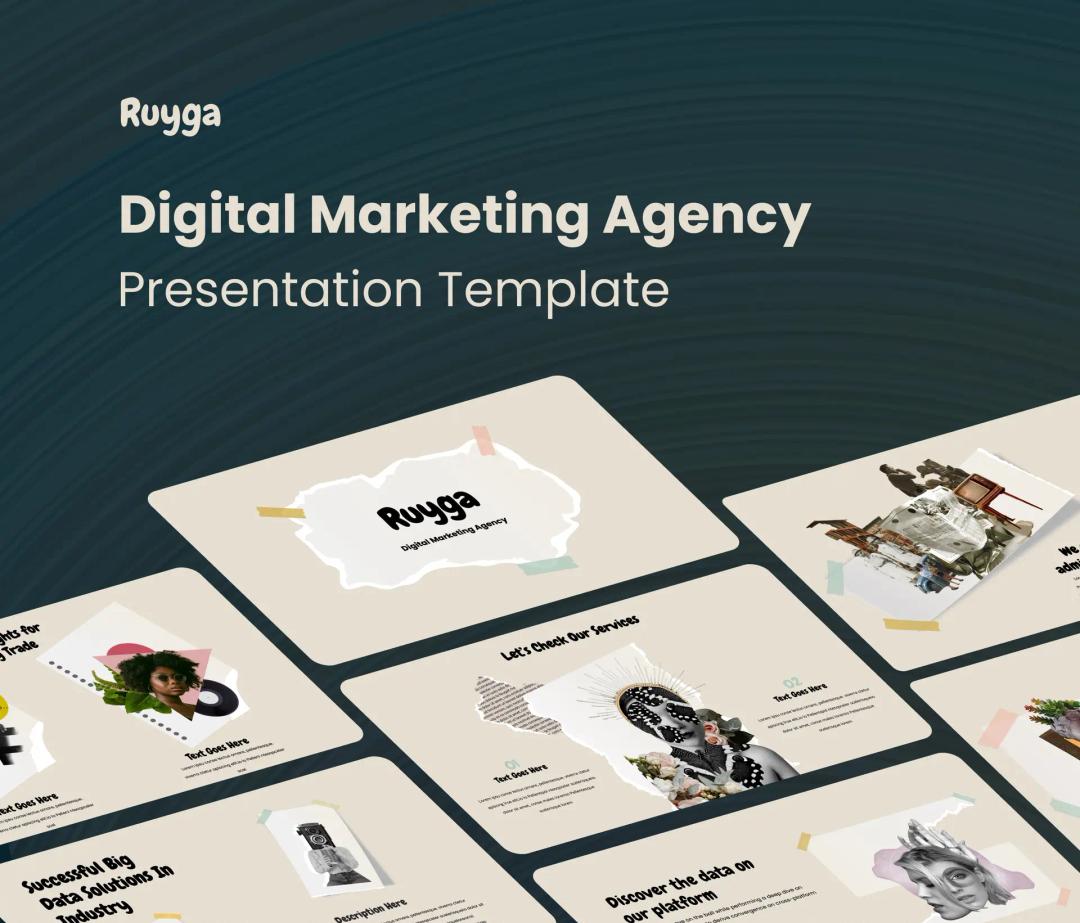 "Ruyga Digital Marketing Agency Presentation" PowerPoint template, designed exclusively to elevate your digital marketing agency's presentations to new heights! This template is the perfect tool to captivate your audience and showcase your agency's expertise in the ever-evolving world of online marketing. Download Now
Education Illustrations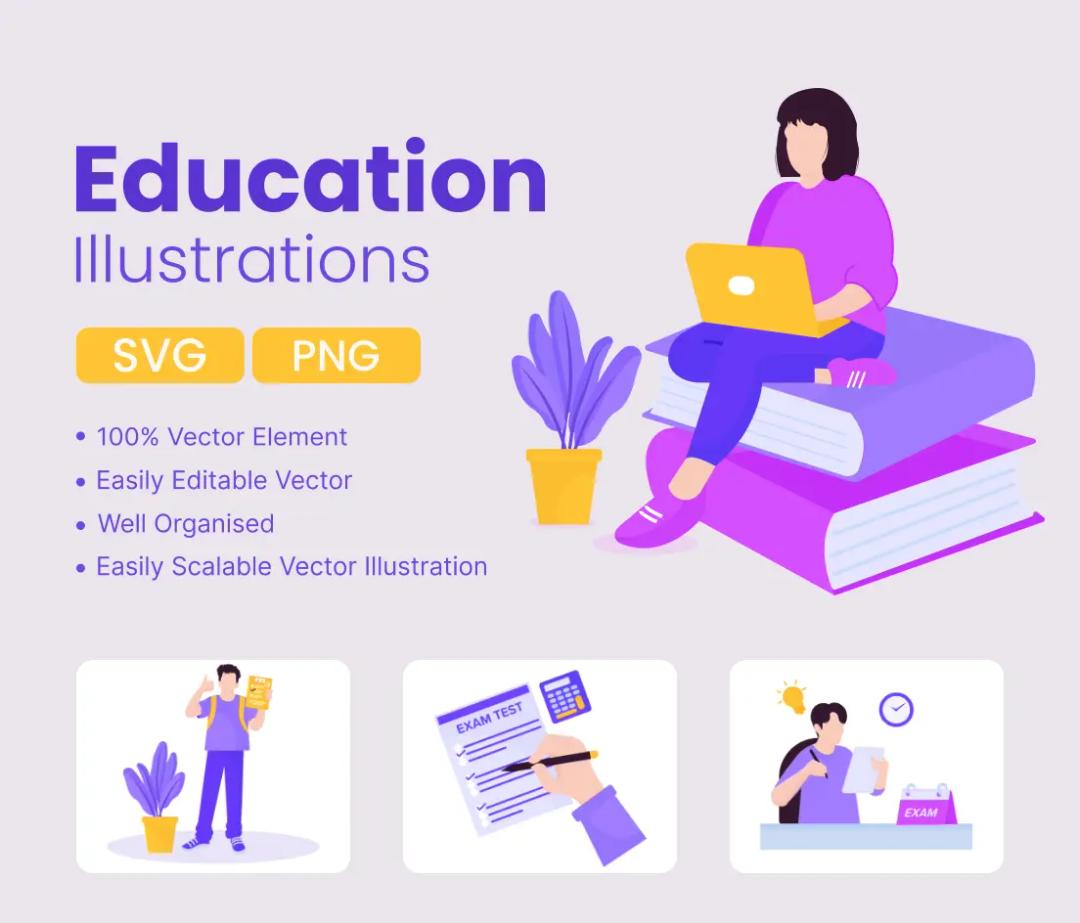 Education Illustrations is designed to enhance the educational experience for students of all ages. Whether you're a teacher, parent, or student, these illustrations will captivate your attention and make complex concepts easier to understand. Instead, bring your lessons to life with captivating visuals that stimulate curiosity and foster a deep understanding of the subject matter. Download Now
Camping Icon Set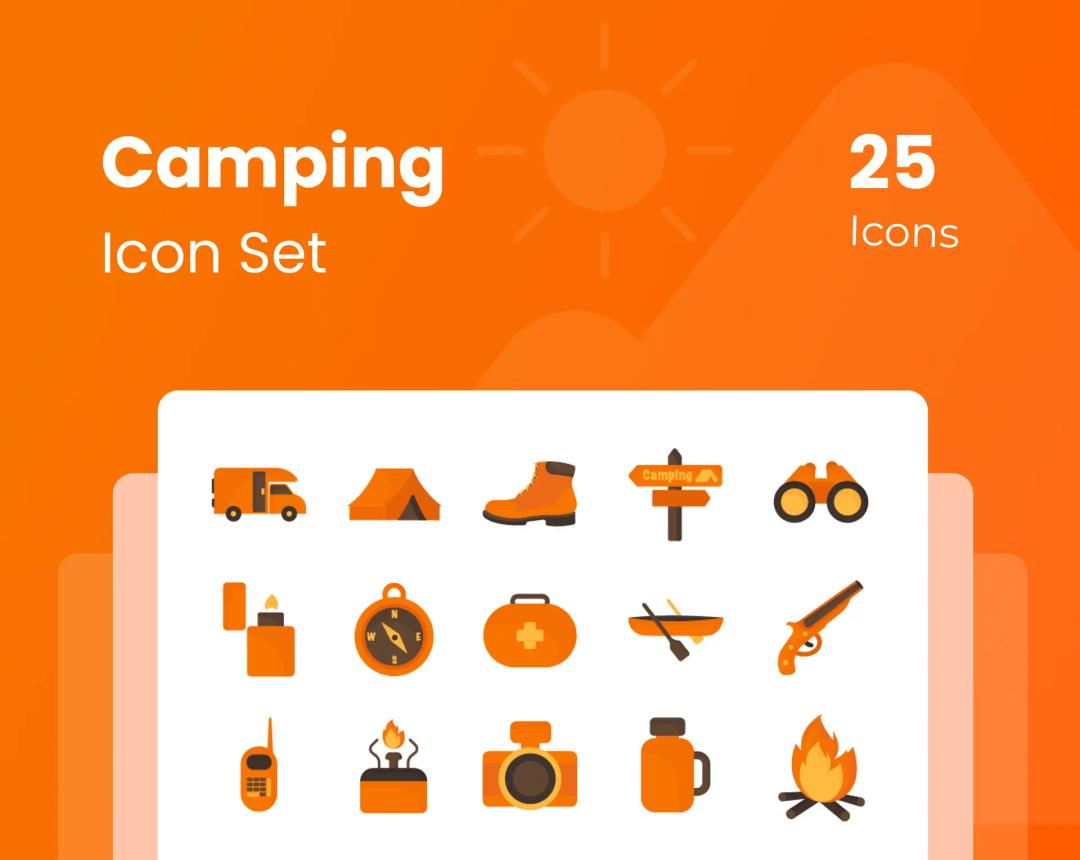 "Camping Icon Set" is your ultimate companion for all your camping adventures! Designed to bring the great outdoors to your digital world, this remarkable icon set is a must-have for every camping enthusiast. Immerse yourself in the beauty of nature with these meticulously crafted icons, featuring a wide range of camping essentials. From tents and campfires to hiking boots and compasses, this collection captures the essence of the wilderness with stunning precision. Download Now

Spread the word
Start for free.
Design, manage and share your Presentation and branded content