Multiple Free Mockups designs – Editable with unlimited options
Omnia Abdelgawad
As we agreed before, visuals are really important, it's like the final touch you add that suddenly makes everything clear. One of the most important aspects of that is to either prove a point or test it. Mockups designs are one of these visual example we use to do both.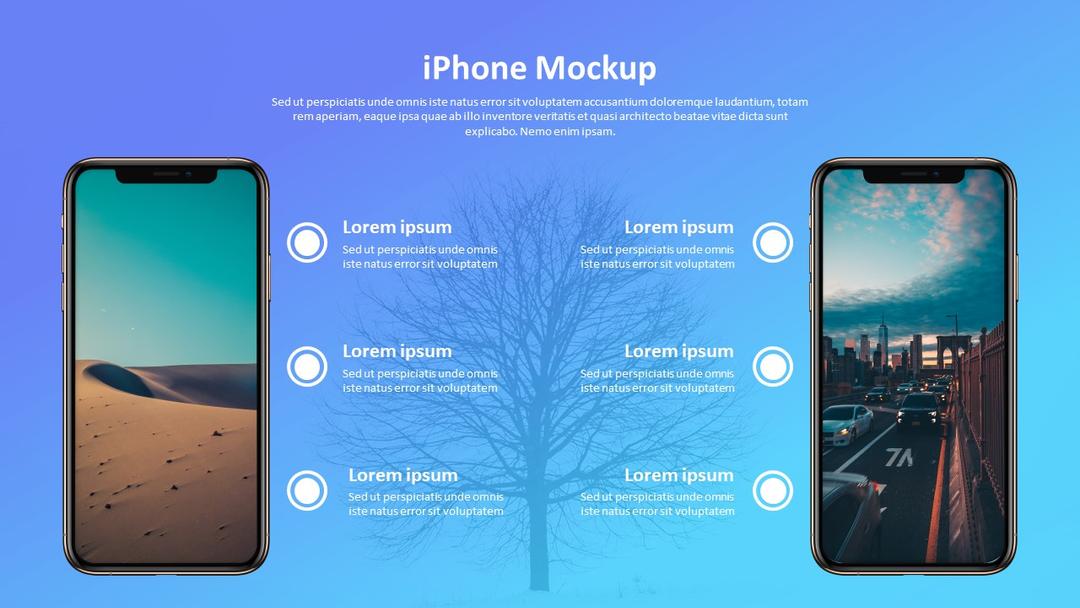 In this article we will give you some free mockup designs along with a brief guide how to choose and apply them in general. you are free to discover our other freebies.
Okay, Mockups help you visualize a finalization of any product/project in the most realistic way as if you got in it's true version. there are different types of mockups now such as 3D mockups, and soon technology will take this concept to another level. today we will focus on mockups slides that you can use in your presentation or maybe reporting and planning.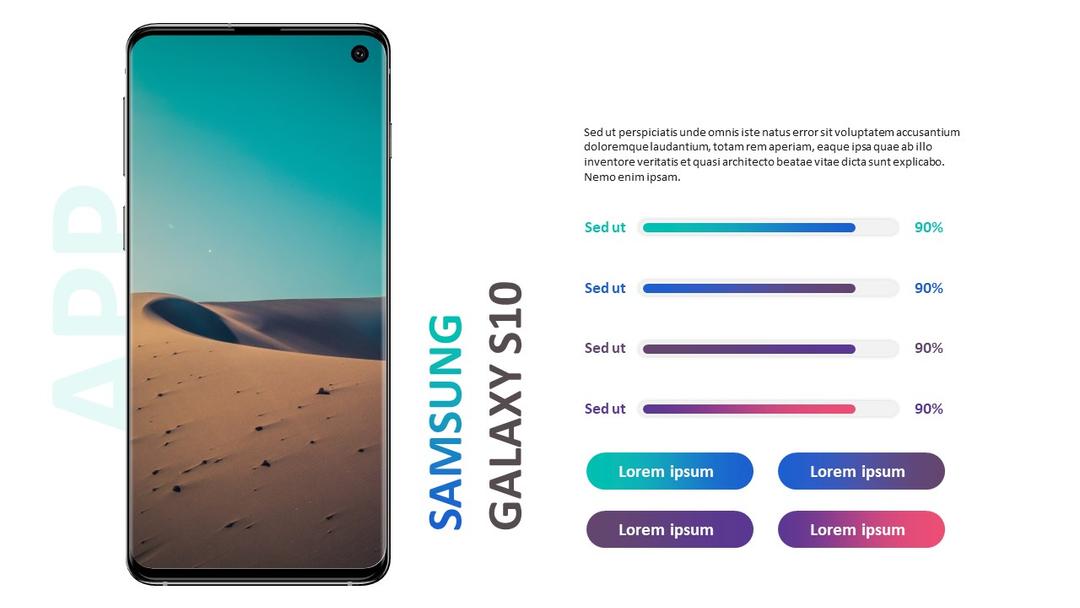 Definition: Mockup is a design that represent a product appearance and show the basics of it's functionality. Mockups simply fell the visual details to convince brains and give you an idea how the end result is or how your topic is related to reality.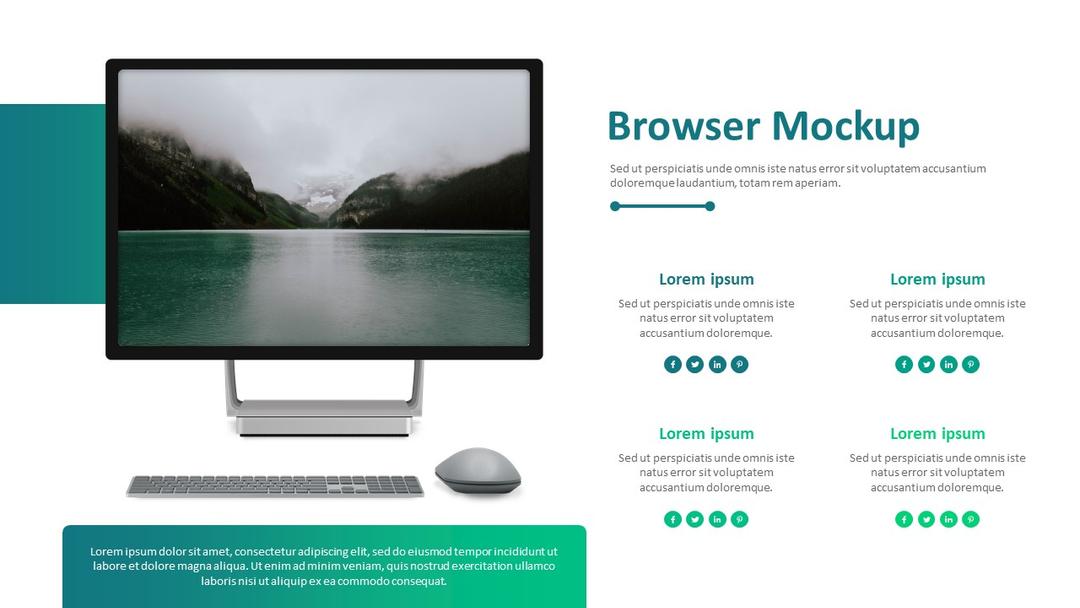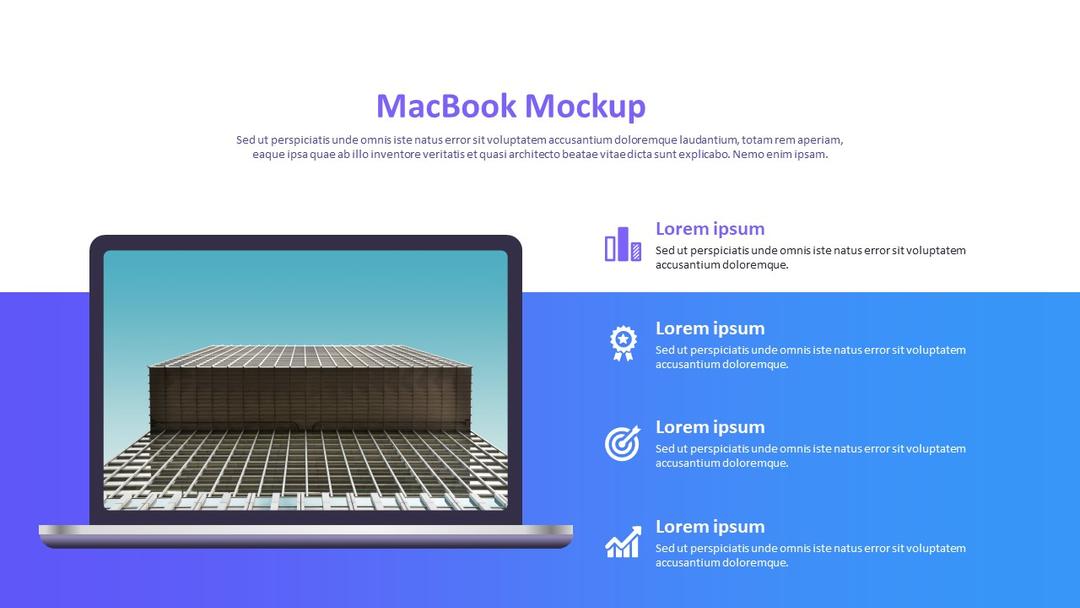 Mockup designs help exploring the visuals before facing the consequences of applying and implementing.
Mockups mirror the final designs to make sure it meets your criteria.
Mockup designs give you the opportunity to get attached to what reality is.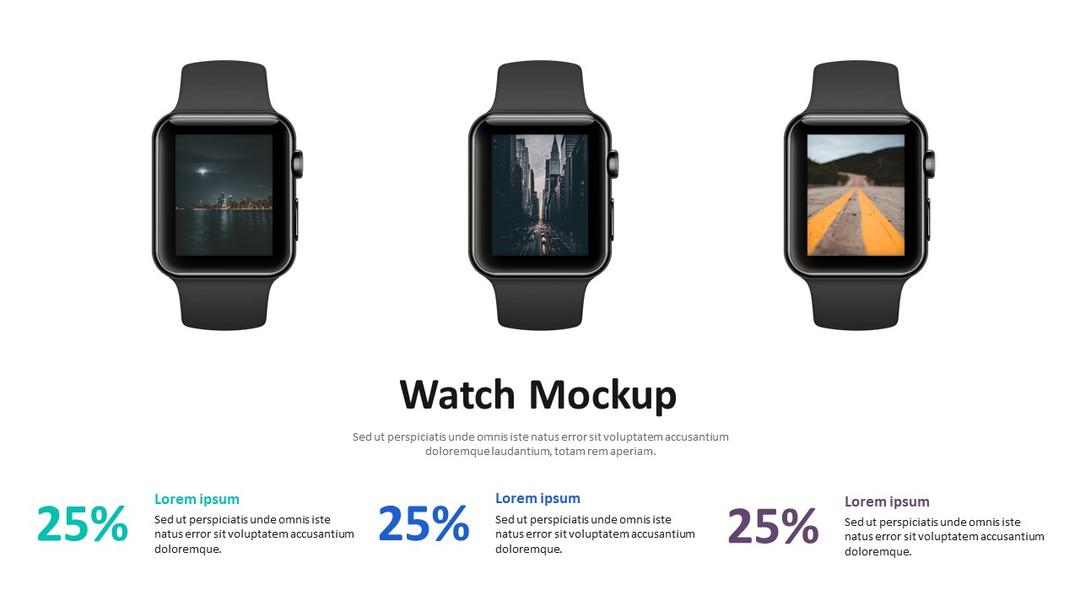 It could be as infographics too as shown above.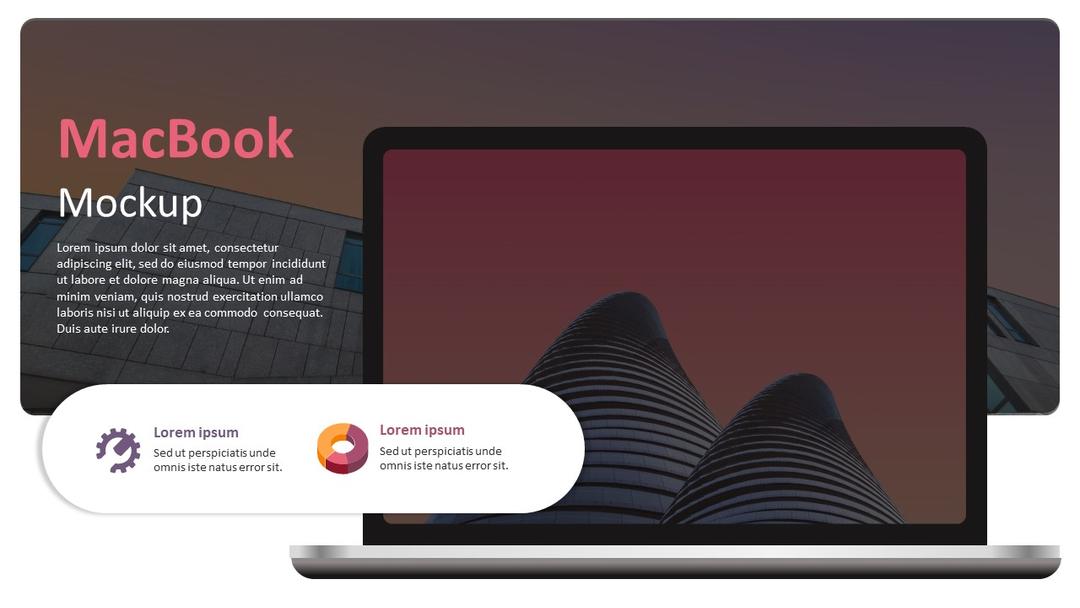 The Make Up of The Mockups!
In this part we will talk about two main aspects to look fore when using or designing a mockup. First it is the Visual Hierarchy and then we will mention Navigation.
1- Visual Hierarchy:
This simply is the visuals guideline you should consider to have the best of designing or using mockups designs such as: (Layouts – Contrast – Colors – Typo graph – Spacing).
2- Navigation:
The information pathway for your design, navigation must reveal clear actions and content, which includes ( Menu – Bread crumbs – filters – Links).
Totally free editable PowerPoint template, unlimited colors options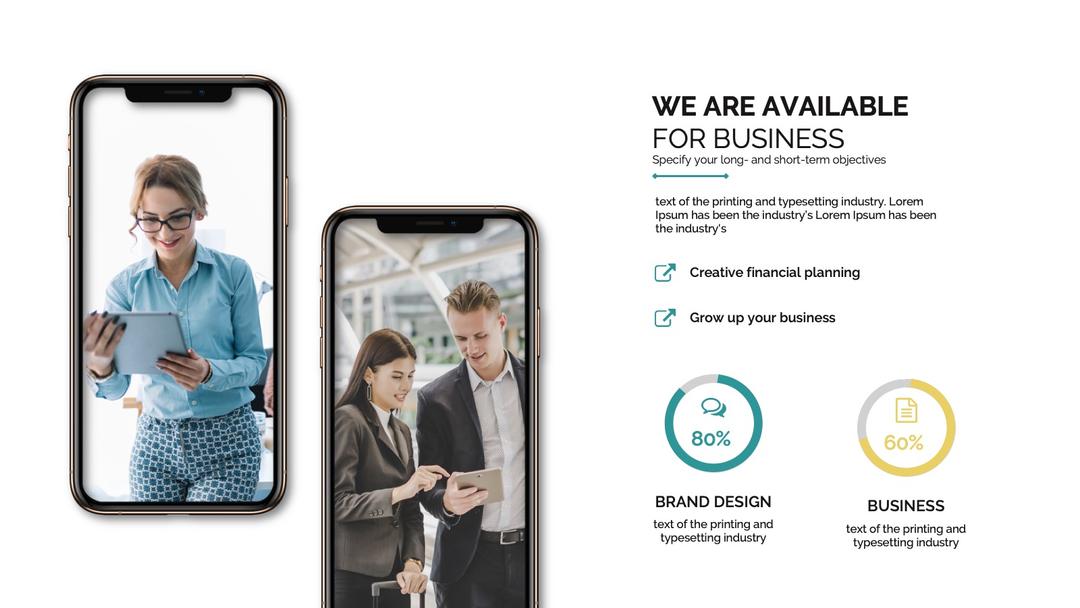 Spread the word
Start for free.
Design, manage and share your Presentation and branded content