TipTop Items of October
Reem Kamal
Take your presentations to the next level with Premast's October TipTop Collection! This collection includes unique templates, icons, and graphics that will make your presentations look really impressive.
Whether you're presenting to your boss, colleagues, or clients, it's essential to have an excellent presentation. Premast's TipTop resources are like a secret weapon to help you create presentations that grab people's attention and look stylish.
These resources are easy to use, even if you're not a design expert. They help you make presentations that people will remember. Don't miss out on the best parts of our latest collection – it's your key to making excellent presentations in October.
Halloween Presentation Template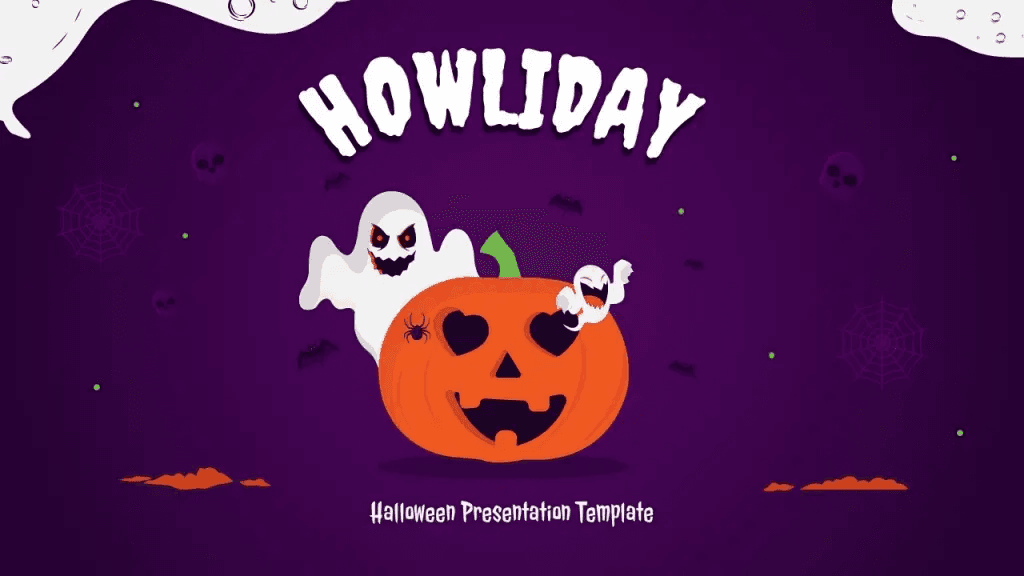 Halloween Theme PowerPoint Template is suitable for presenting all things related to Halloween Template, but this presentation can be modified related to Business Purposes.
This Presentation can be used for any type of presentation: Portfolio, Company Profile, Multipurpose, Creative Agency, and also can be used for Custom Production.
There are unique, creative, and modern slides. Easy to change colors, modify shapes, text & charts. All shapes are editable. All pictures in the presentation can easily be inserted in just one click. Download it Now! 
Ecology Illustrations Pack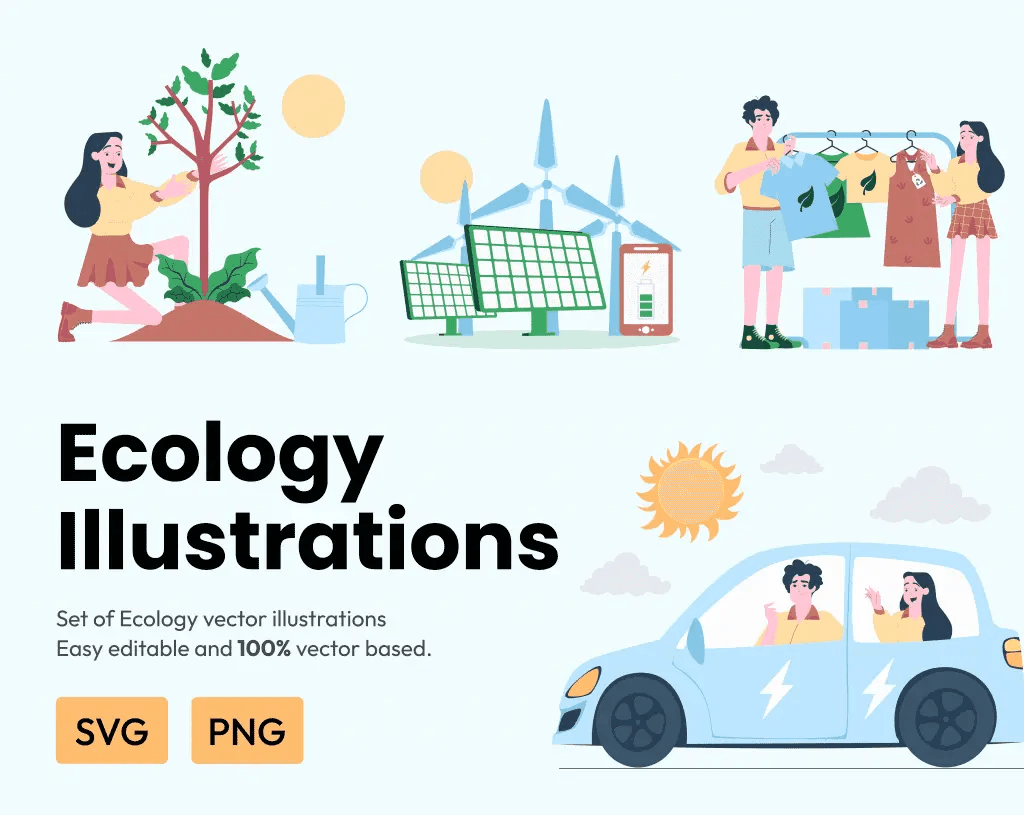 Discover the breathtaking beauty of the natural world with our "Ecology Illustrations Pack." Immerse yourself in a captivating collection of meticulously crafted illustrations that celebrate the wonders of our planet. From lush, verdant forests to vibrant coral reefs, our pack is a visual feast for nature enthusiasts, conservationists, and artists alike. These high-quality illustrations are perfect for presentations, educational materials, or adding a touch of eco-conscious charm to your projects. Download it today and let the magic of the Earth's ecosystems inspire your creative endeavors while raising awareness for the importance of ecological preservation.
Business Icon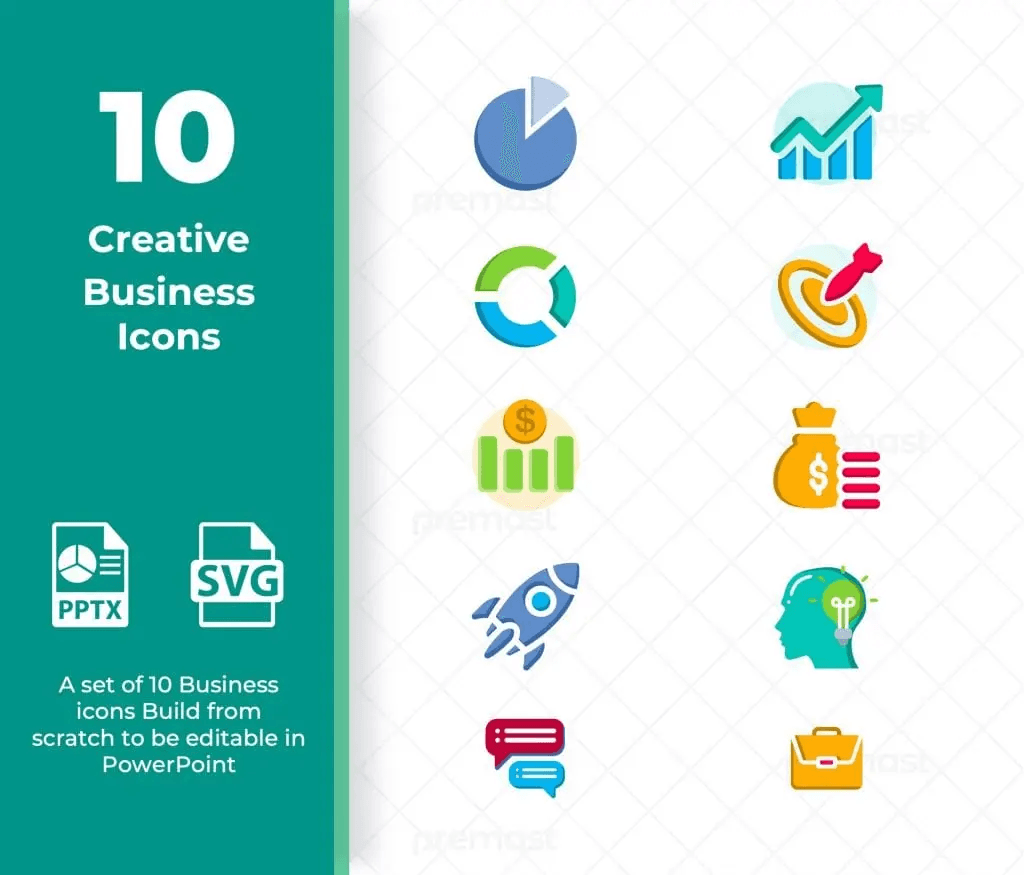 Discover the ultimate tool for success with Business Icons, your gateway to a world of efficiency and professionalism. This app boasts a comprehensive collection of meticulously crafted icons, designed to elevate your business presentations, websites, and documents to the next level. Seamlessly integrate sleek, modern, and universally recognized icons to convey complex concepts with simplicity. With Business Icons, you'll make a lasting impression, foster clarity, and captivate your audience effortlessly. From finance to marketing, HR to tech, our extensive library covers all sectors. Download it now!
Try Premast today and effortlessly create, organize, and distribute your professional presentations and branded content in just minutes!
Spread the word
Start for free.
Design, manage and share your Presentation and branded content