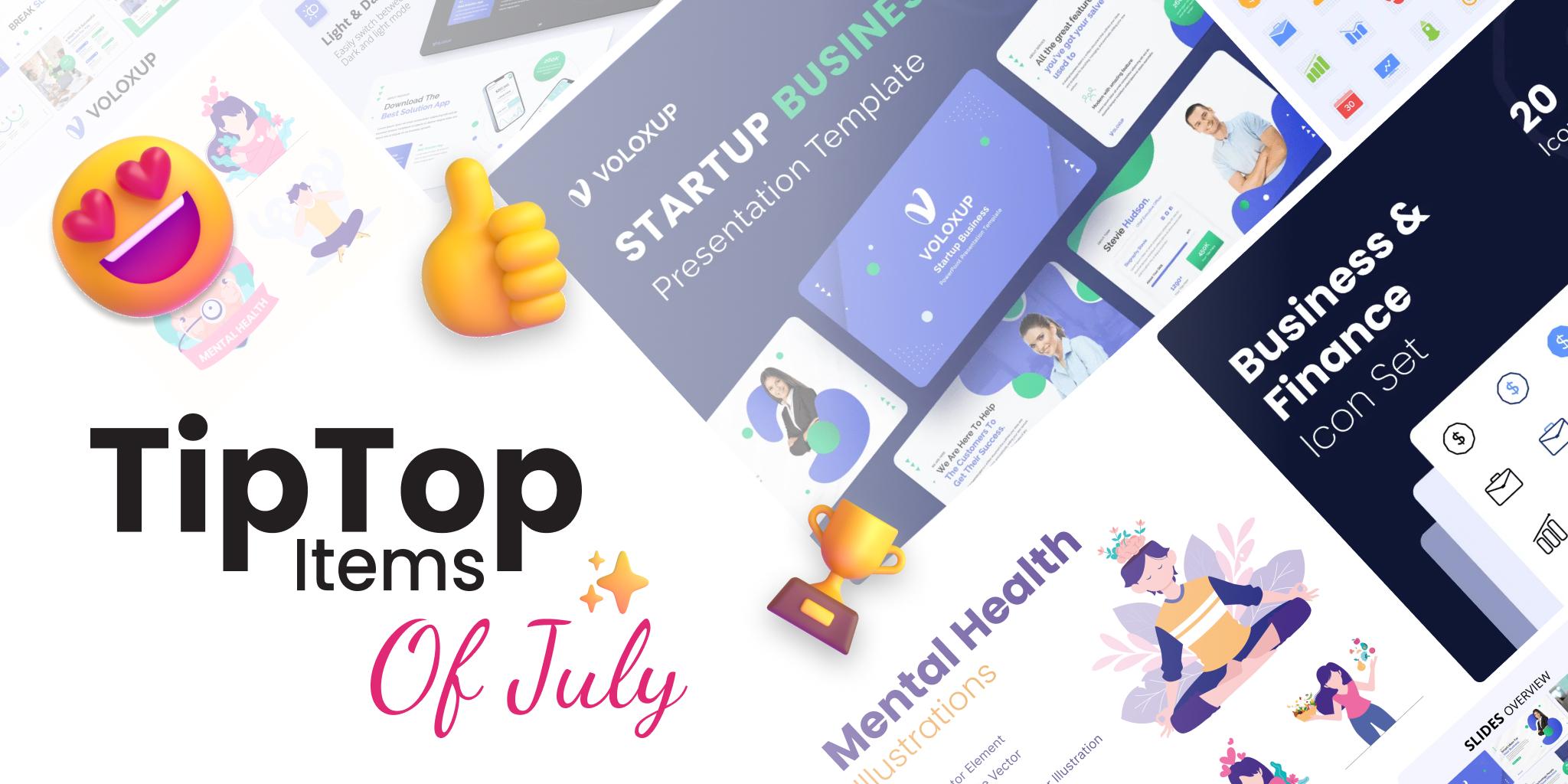 Premast's July TipTop Items
Reem Kamal
Enhance the visual appeal of your presentations with the fantastic range of Premast's TipTop items. Offering a diverse selection of templates, icons, and graphics, you can effortlessly create captivating and informative presentations.
Regardless of your audience, whether it's your boss, colleagues, or clients, it's crucial to deliver a well-designed and attention-grabbing presentation. Premast's TipTop items are here to assist you in reaching this objective, and they are user-friendly, even for non-designers.
Take a look at some of the featured highlights from this month's collection:
Mental Health Illustrations: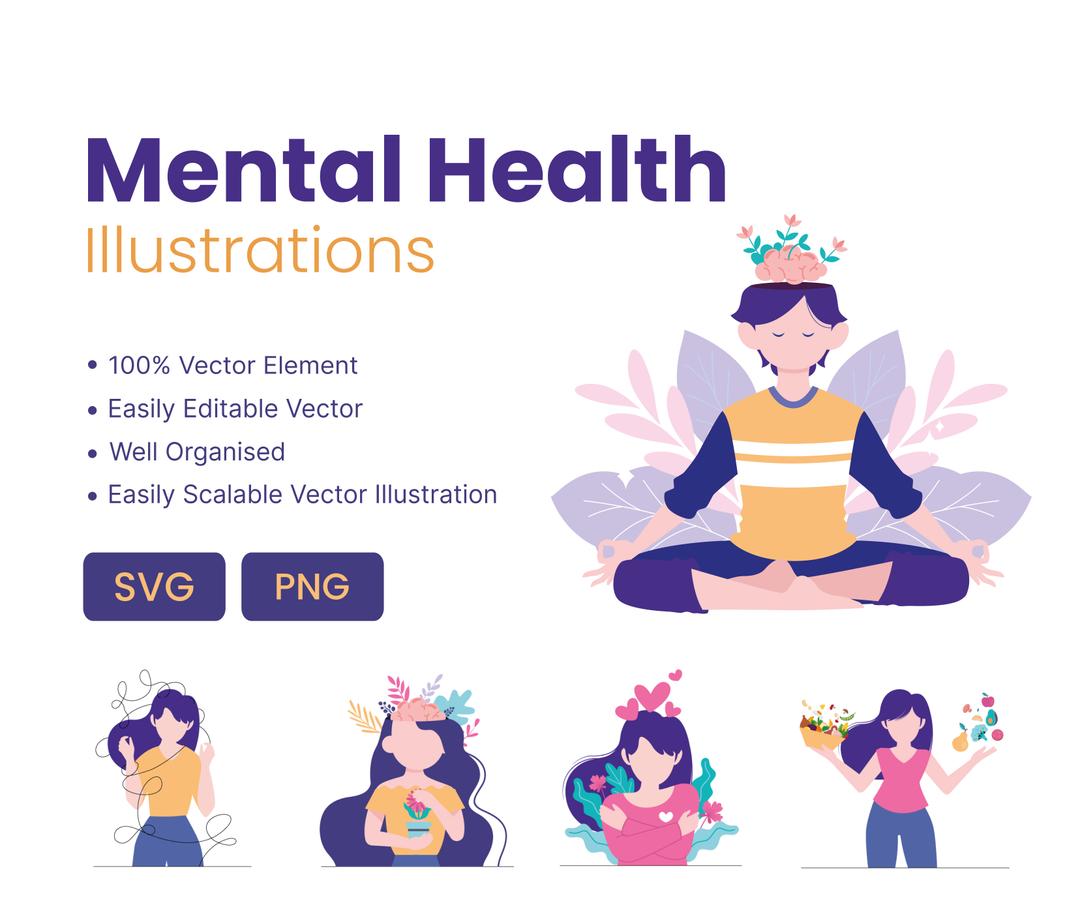 Mental Health Illustrations showcase all mental health journeys. It covers many significant and attention-grabbing visuals, icons & graphics like mental health, self-image, relaxation, counseling, yoga, gym, listening, energy meditation set, mind harmony, health meditation relaxed person, depression, and more.
Thus, it helps you spread awareness about mental health. It's fully editable so you can make all necessary changes like font size, color& background…etc. Use it Now!  
Business & Finance Icon Set: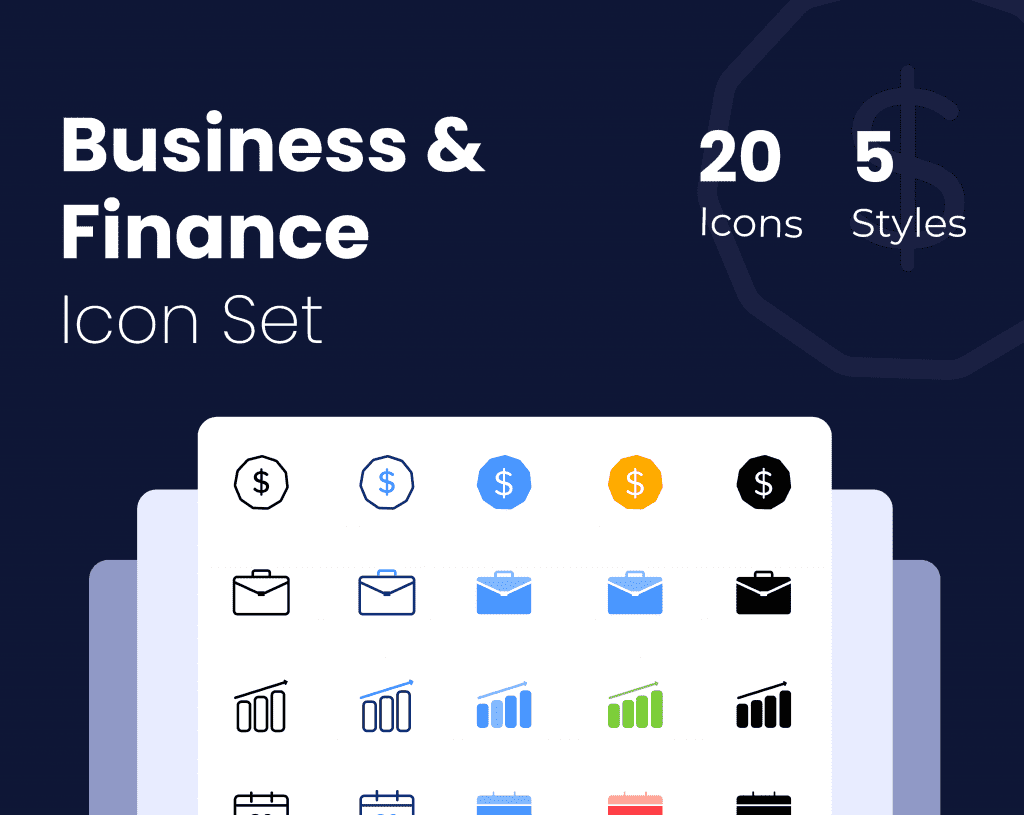 Enhance your business endeavors with our captivating "Business & Finance Icon Set"! Unlock a world of limitless potential as you embrace the power of these meticulously crafted icons, designed to empower your financial ventures. This exceptional collection offers a seamless blend of modern aesthetics and timeless relevance, making it a must-have for professionals, entrepreneurs, and finance enthusiasts alike. Streamline your presentations, websites, and marketing materials with these sleek, high-quality icons that effortlessly convey complex concepts with clarity and elegance. Download our Business & Finance Icon Set now and witness the transformation of your projects into impactful, visually stunning masterpieces. Use it Now! 
Voloxup – Startup Business Plan PowerPoint Presentation Template: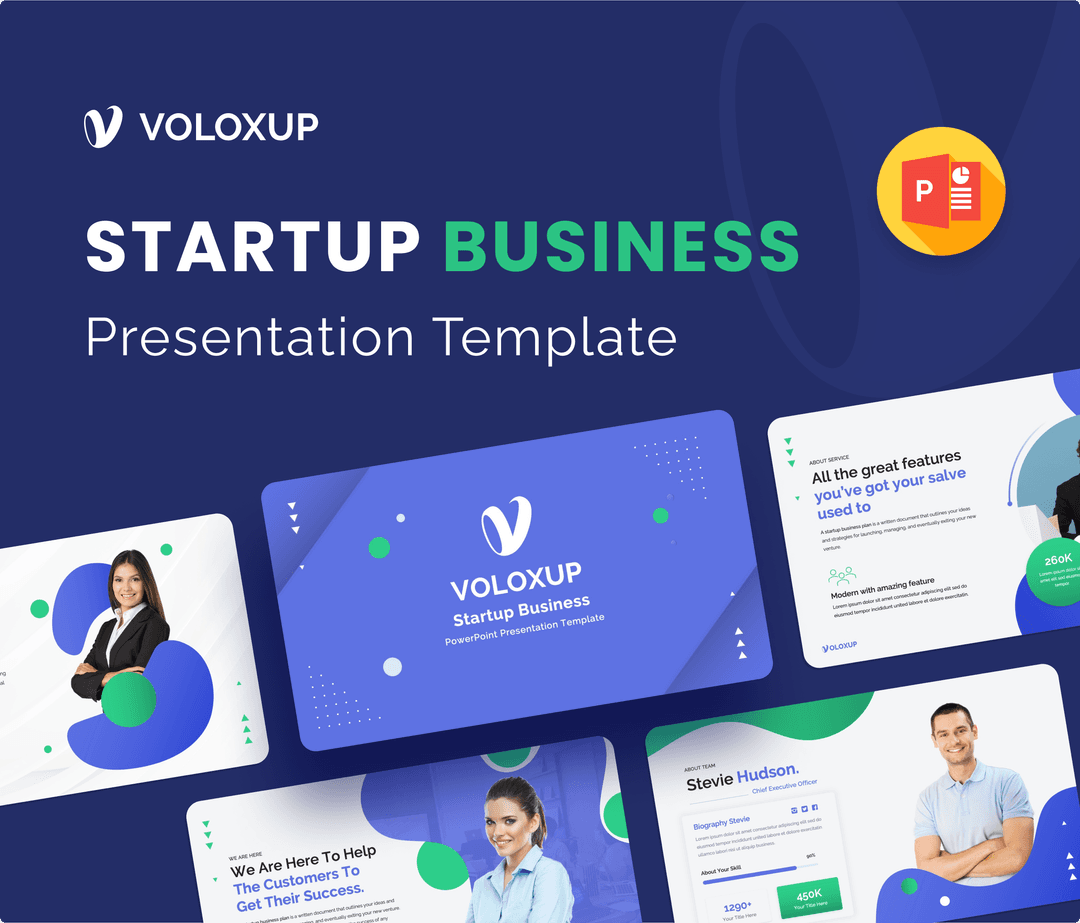 Voloxup – Startup Business Plan PowerPoint Presentation Template created in a fun and outstanding aspect. This Startup Business Plan PowerPoint Template will fit the needs of startups creating explanatory presentations or proposals and more. It is designed in a fun and modern aspect that reflects the young fresh image and also represents professionalism.
Voloxup – Startup Business Plan PowerPoint Presentation Template includes many forms of slides mentioned below. Each slide can be edited to different styles, and you can get creative with its +35 slides to have a unique content design. Use it Now! 
Try Premast today to design, manage, and share your Presentations and branded content professionally in Minutes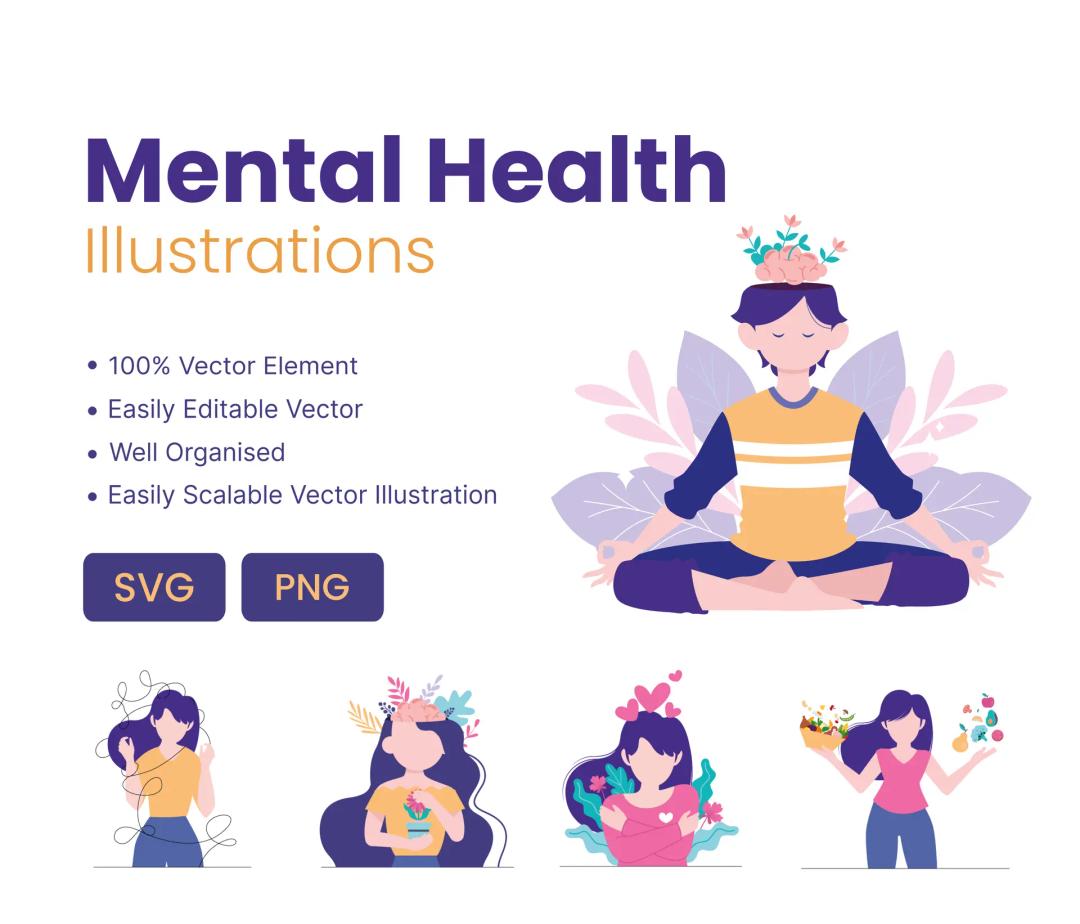 Spread the word
Start for free.
Design, manage and share your Presentation and branded content