Welcome to the new era of presentation creation 👋

Premast is a presentation design platform that helps you create beautiful, professional presentations without any prior design experience. With Premast, you can choose from a library of over 10,000 templates and graphics, customize your designs with your own text, images, and videos, collaborate with others on your designs, and present your designs with ease.
Whether you're a student, a business professional, or a creative entrepreneur, Premast has the tools you need to create stunning designs that will impress your audience.
Our Story
Premast was started by our founder Momen in early 2016 as a side project. he believed that the design can be a product not only a service and the way how the designer works with a client can be improved.
Momen founded Premast company back in 2016 as a side project and helped it grow into what it is today. Momen Said "I decided to design my first template and test selling it on Envato marketplace, but before doing this I was asking about which type of design I will sell.
Then, I started an in deep market research to find what is the most design categories that non-designers need, and I found that the presentation design assets has a big market share for both designer and non-designer, so I decided to test my idea for the niche of presentation design and I'd started designing my first template for presentation BEDAYA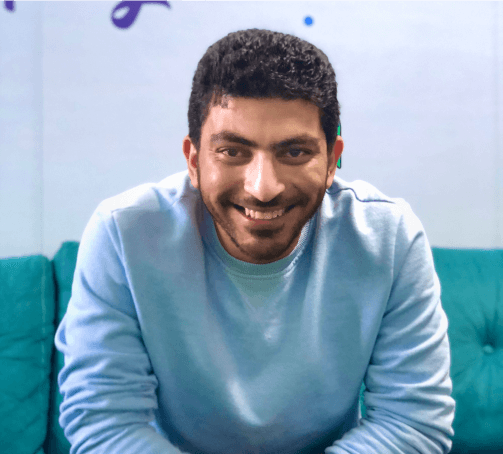 At Premast, we believe that design is a powerful tool that can be used to communicate ideas, solve problems, and inspire others. We also believe that design should be accessible to everyone, regardless of their skill level or budget. That's why we've created a platform that is easy to use, affordable, and packed with features that can help you create beautiful designs.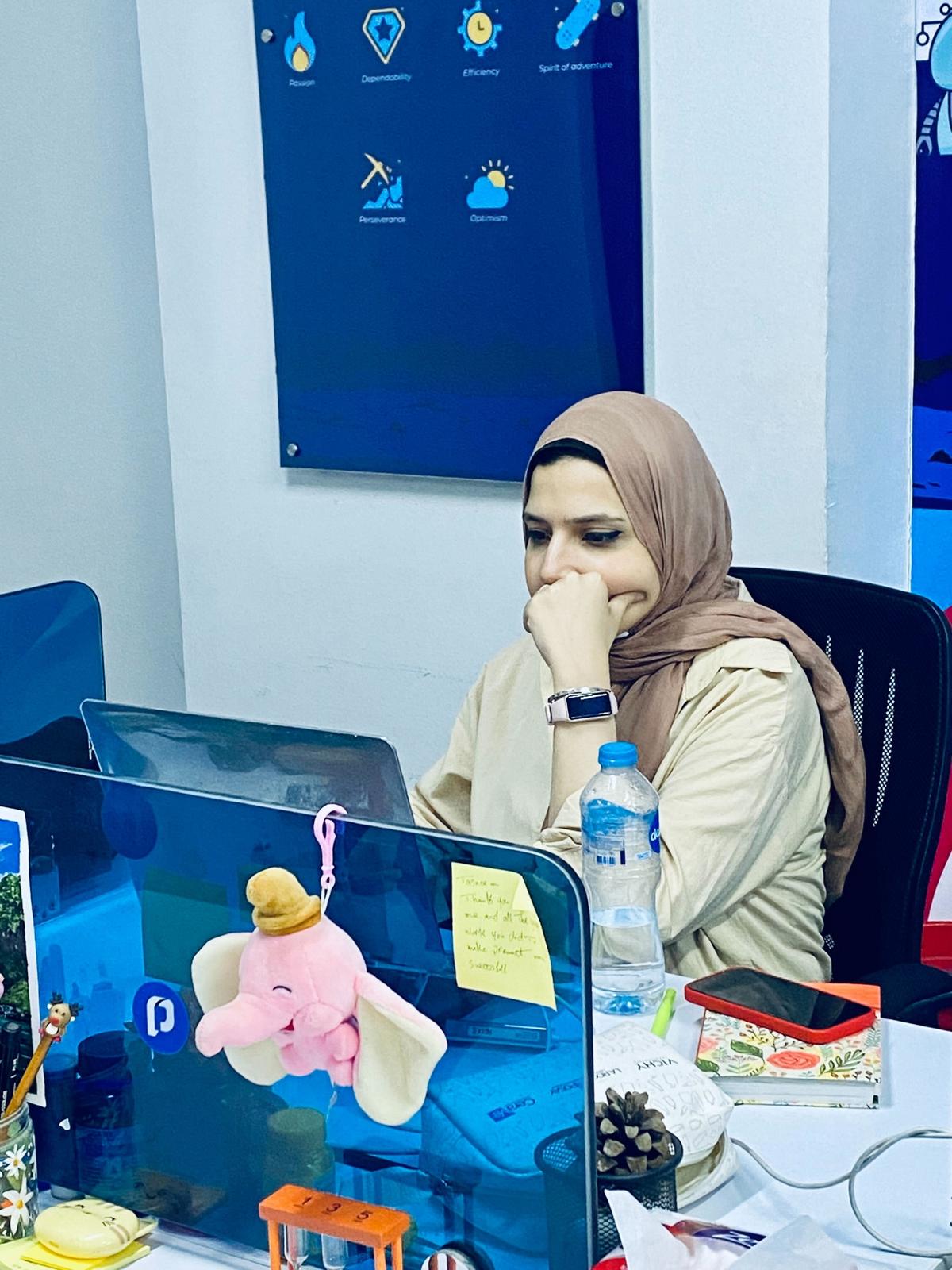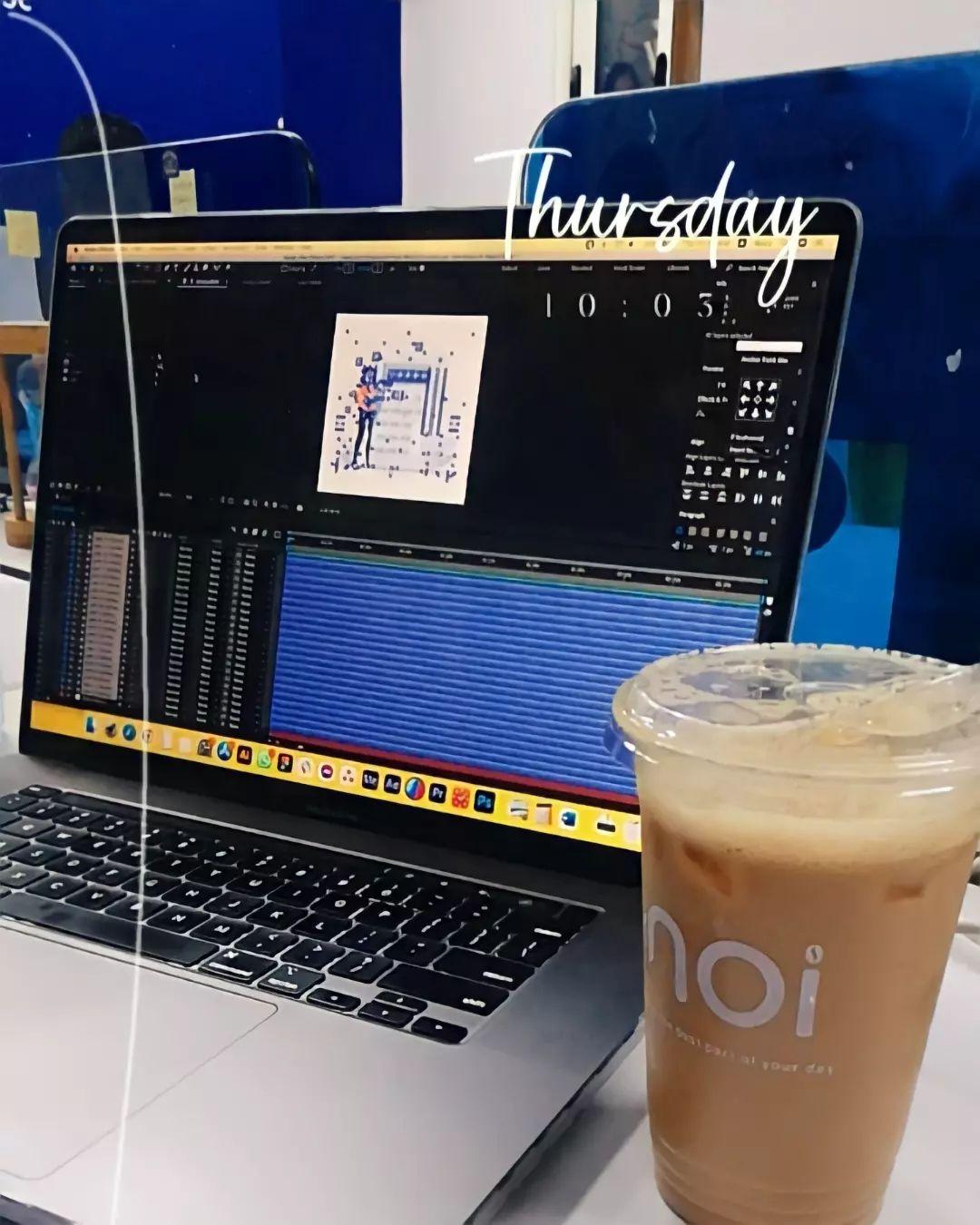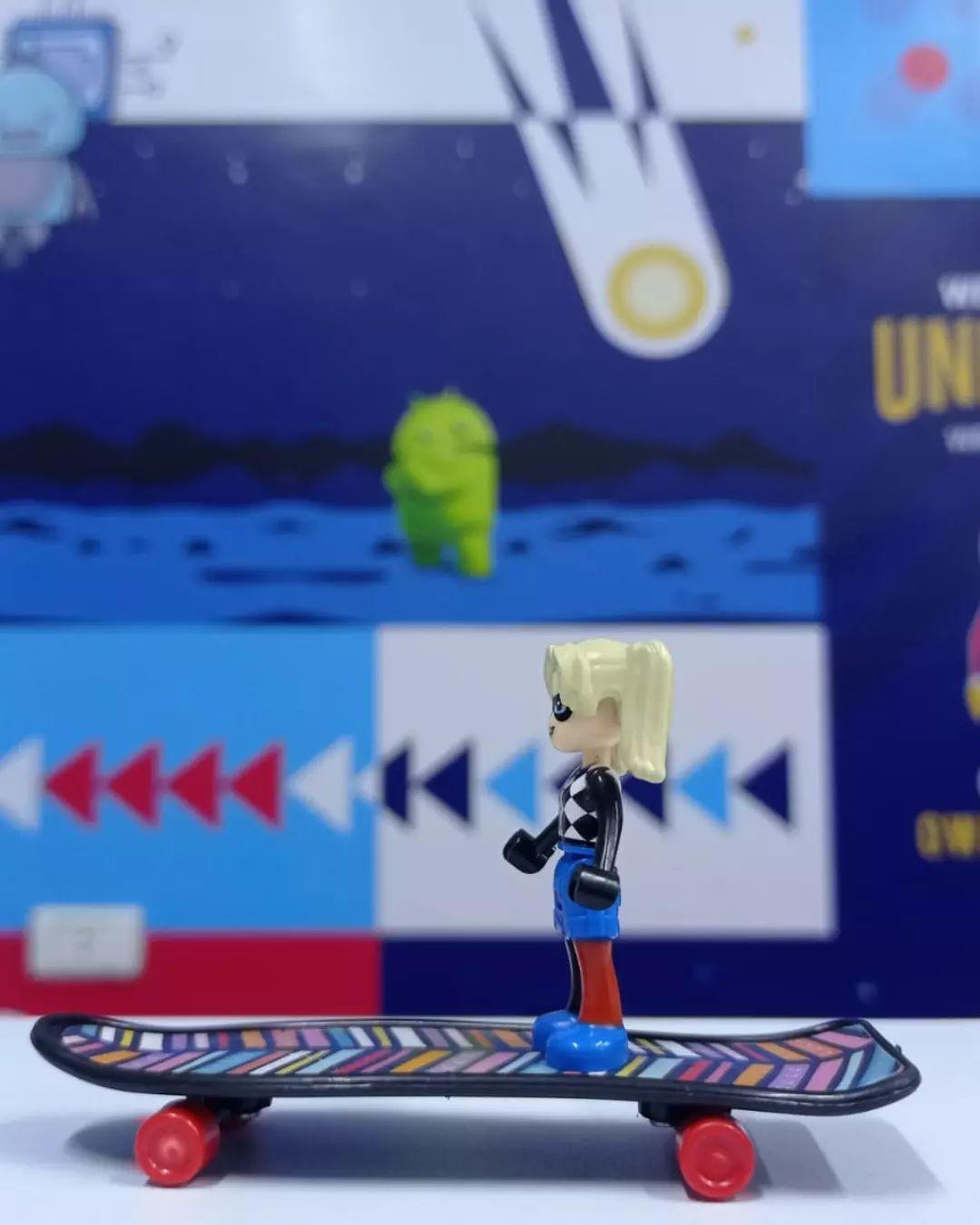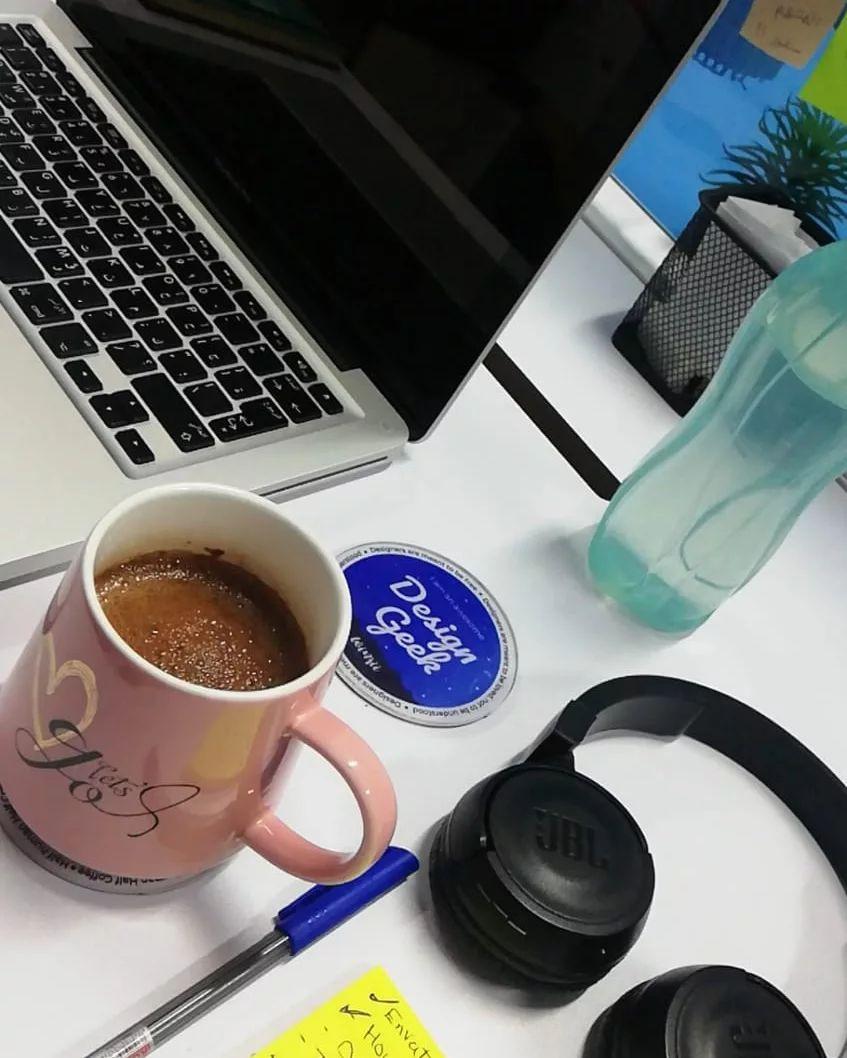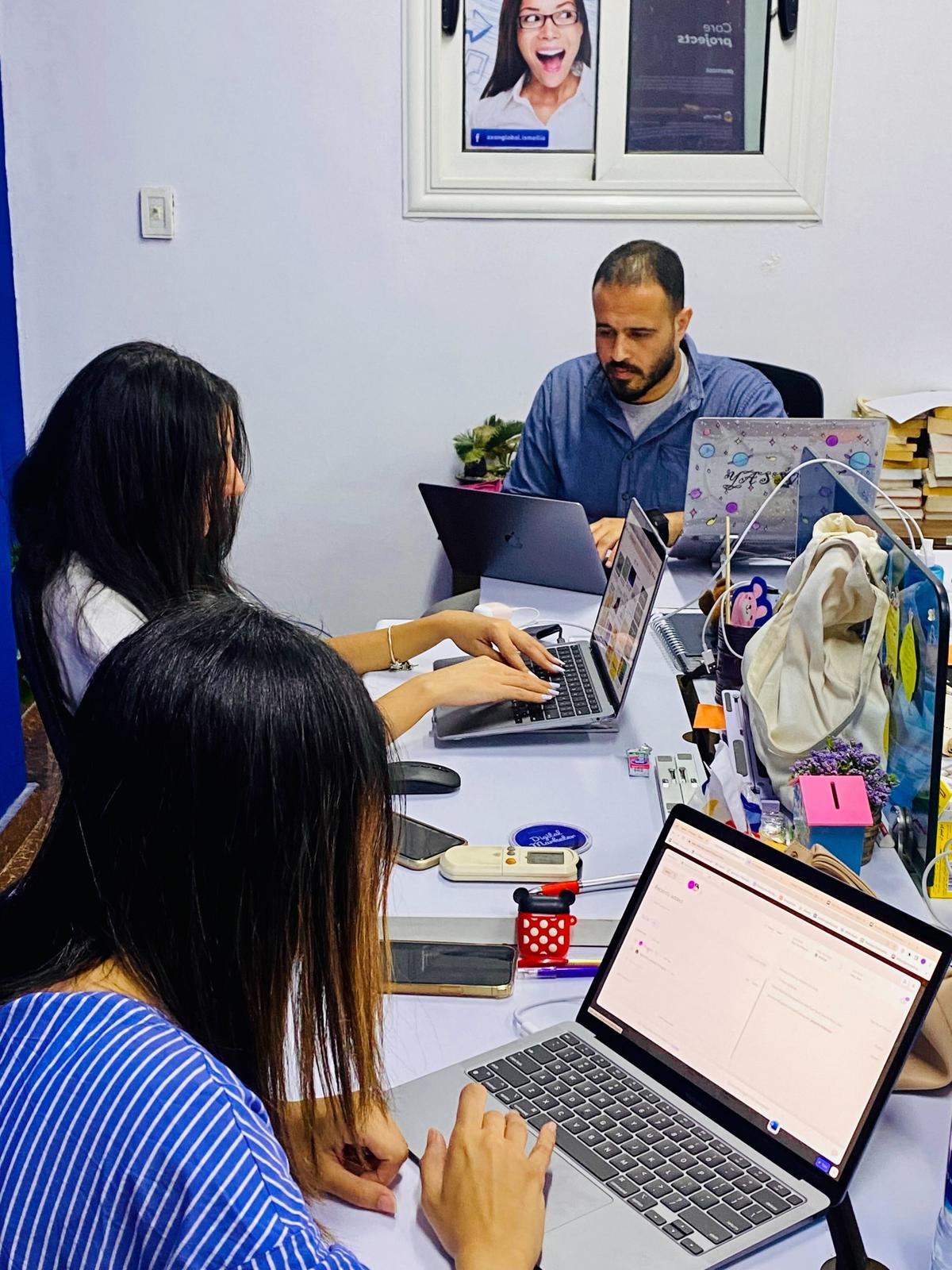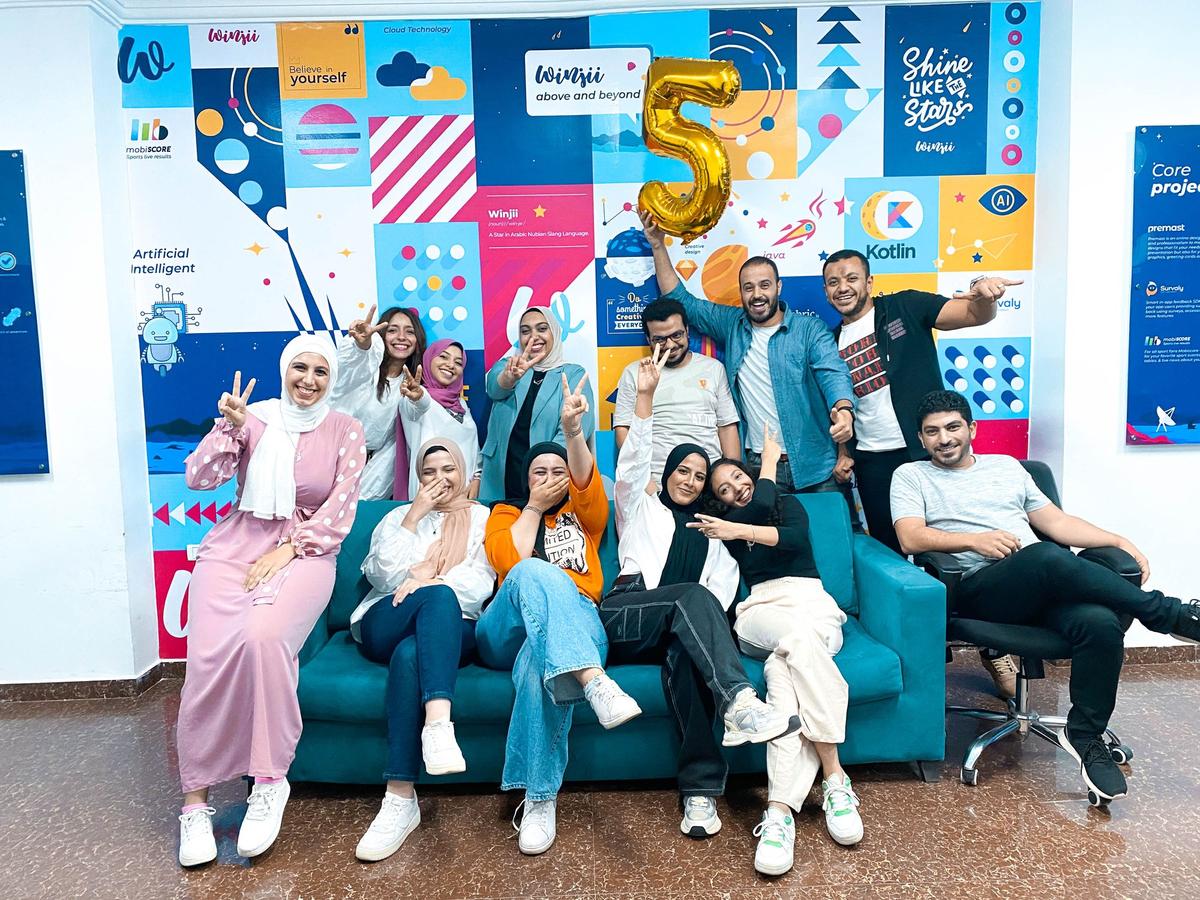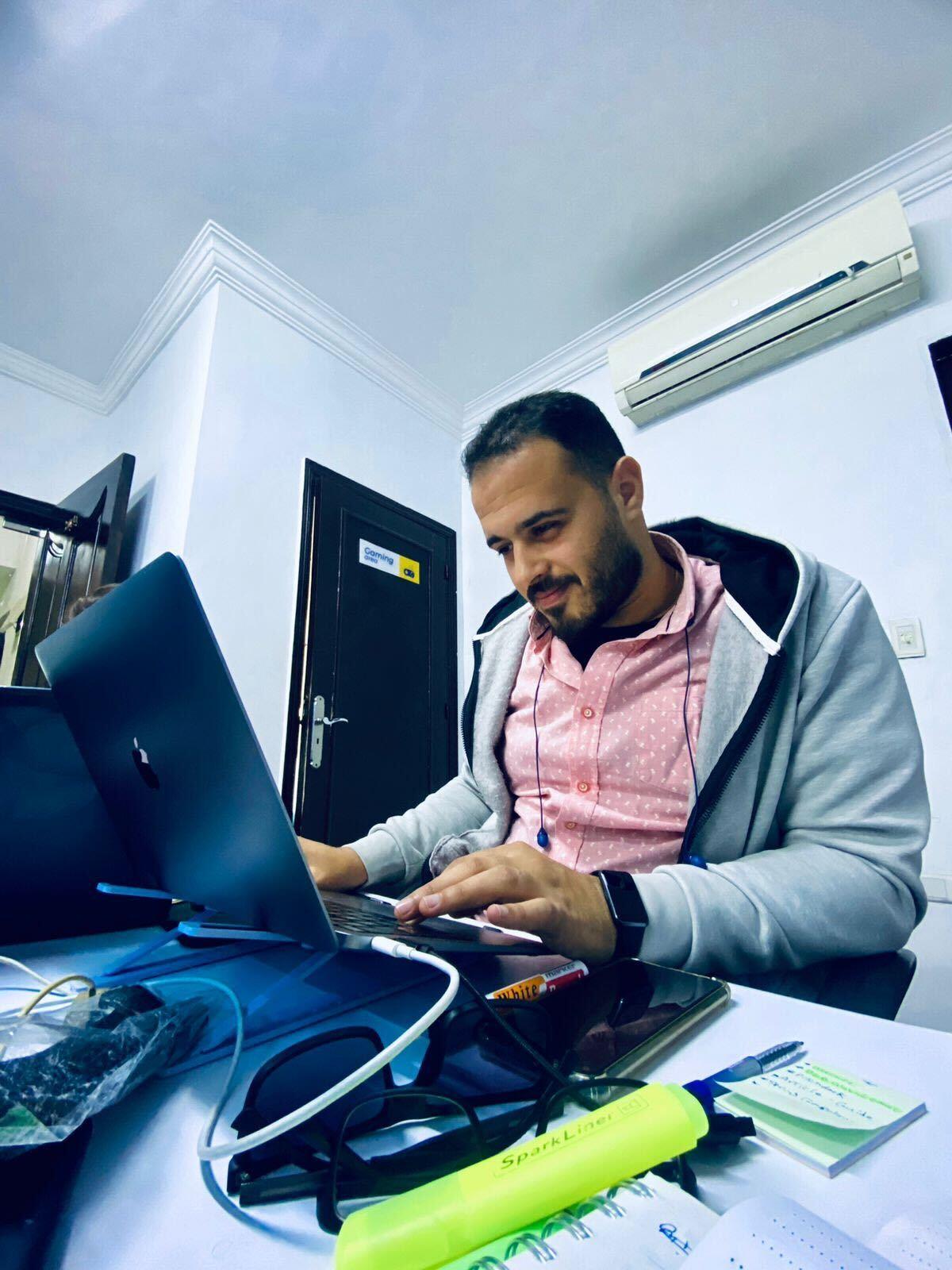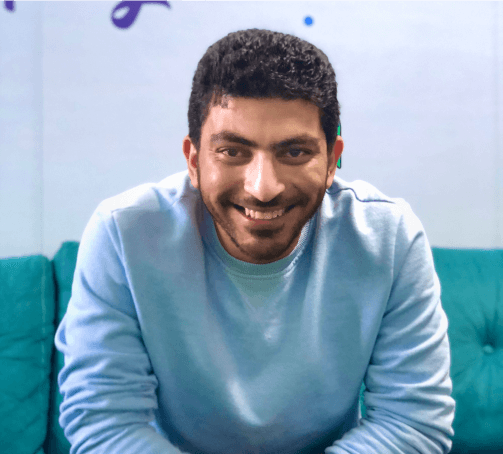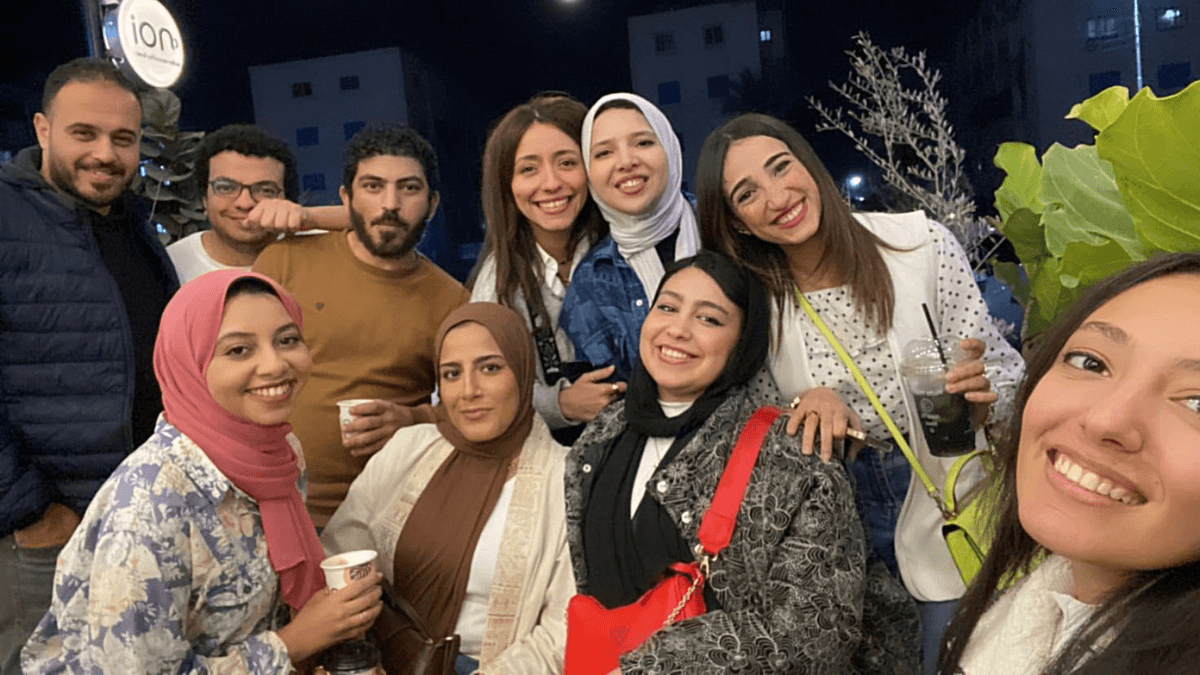 Elevate Your Presentations
Join us on this exciting adventure and share your feedback, ideas, and experiences as we strive to make Premast the go-to platform for every presenter